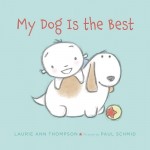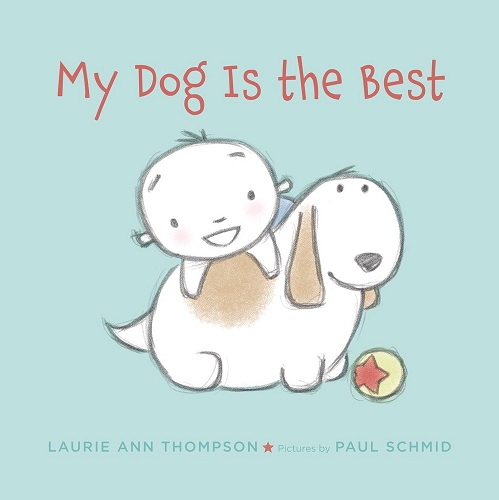 I'm tickled to share some good news about MY DOG IS THE BEST with you today:
First, it was listed in the CCBC Choices 2016 by the Cooperative Children's Book Center!
Second, it was also awarded a 2015 Blue Ribbon from The Bulletin of the Center for Children's Books (BCCB)!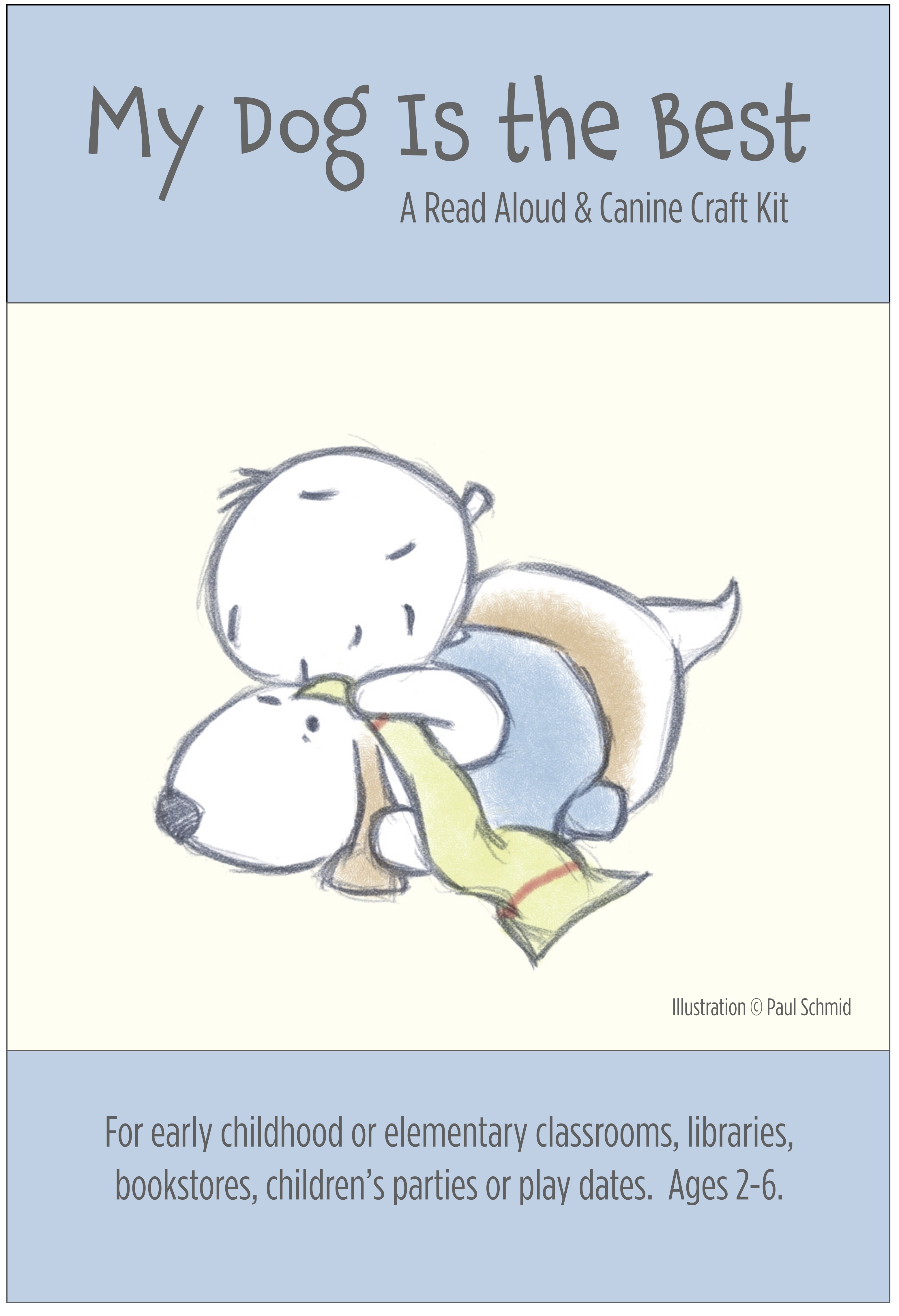 Third, I worked with Curious City to develop a free storytime and canine craft kit for educators, librarians, and parents, and I think it turned out beautifully. Just download and print, and you've got a ready-made activity plan to go along with the book. Enjoy!
Finally, I can't remember if I mentioned this or not, but now that the date is approaching, I'm getting more and more excited… My Dog Is the Best will soon be published in Japan! It is expected to release this summer, and in an even smaller (and cuter!) trim size. I'll keep you posted!