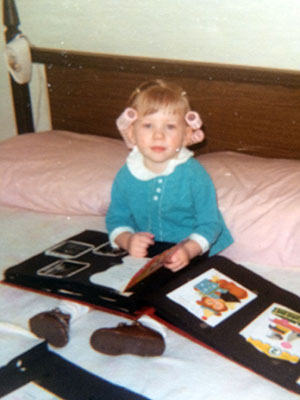 I grew up in a small town in rural northern Wisconsin. When I was a kid, I loved books and animals. Not much has changed!
I graduated from college with a degree in Applied Mathematics and became a software engineer. I always loved writing, though, and when I had children of my own I was reminded how much I love children's books. It was time for a career change!
I now write for children and young adults to help my readers—and myself—make better sense of the world we live in so we can contribute to making it a better place. I strive to write nonfiction that gives wings to active imaginations and fiction that taps into our universal human truths. I believe that each of us is capable of doing amazing things once we discover our passion, talent, and purpose. Reading is a great place to start!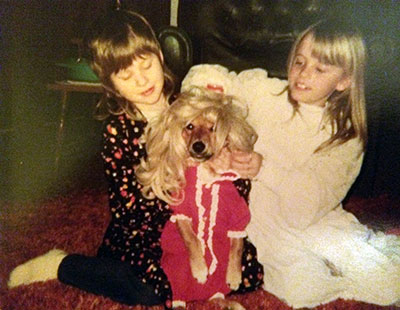 My books are represented by Ammi-Joan Paquette at Erin Murphy Literary Agency, and my articles have appeared in Odyssey, Faces, Know, Kono, WeeOnes, and ParentMap magazines.
I live near Seattle, Washington, and have been a member of the Society of Children's Book Writers and Illustrators (SCBWI) since 2005, was co-regional advisor for the SCBWI Western Washington region from 2009-2011, and served on the advisory committee for 12 years.
Please feel free to email me if you have any questions! You can also follow me on Twitter and "like" me on Facebook.
Curious about my name? Listen to this! TeachingBooks.net Audio Name Pronunciation | Laurie Ann Thompson