---
ELIZABETH WARREN'S BIG, BOLD PLANS
Discover the inspiring story of Senator Elizabeth Warren and her lifelong commitment to working hard and advocating for equality in this compelling and accessible picture book biography. Now a presidential candidate, Senator Warren is a role model for the young people who will one day assume the mantle of leadership. And this gorgeously written, beautifully stylized picture book provides a pitch-perfect look at all they can accomplish. 
Click here
to learn more.
---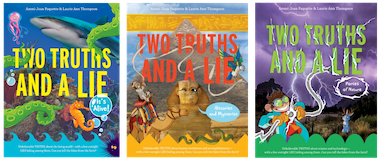 TWO TRUTHS AND A LIE series
Every story in this book is strange and astounding. But not all of them are real. Just like the old game in this book's title, two out of every three stories are completely true, and one is an outright lie. Can you guess which? It's not going to be easy. Some false stories are based on truth, and some of the true stories are just plain unbelievable. And they're all accompanied by dozens of photos, maps, and illustrations. Amaze yourself and trick your friends as you sort out the fakes from the facts! 
Click here
to learn more.
---
BE A CHANGEMAKER: HOW TO START SOMETHING THAT MATTERS
Today, youth everywhere are rising up, starting movements, building organizations, and creating the changes they want to see in their communities and around the world. Equal parts instruction and inspiration, this award-winning guide gives readers the tools, information, and confidence they need to start making a lasting, positive difference right away. 
A free curriculum guide and workshop kit is available. 
Click here
to learn more.
---
EMMANUEL'S DREAM: THE TRUE STORY OF EMMANUEL OFOSU YEBOAH
This inspirational picture book biography, illustrated by Sean Qualls, tells the story of a young man who bicycled across Ghana with only one leg and forever changed how his country views people with disabilities. The book has received many honors and awards, including the ALA Youth Media Awards Schneider Family Award.
A free curriculum guide is available. 
Click here
to learn more.
---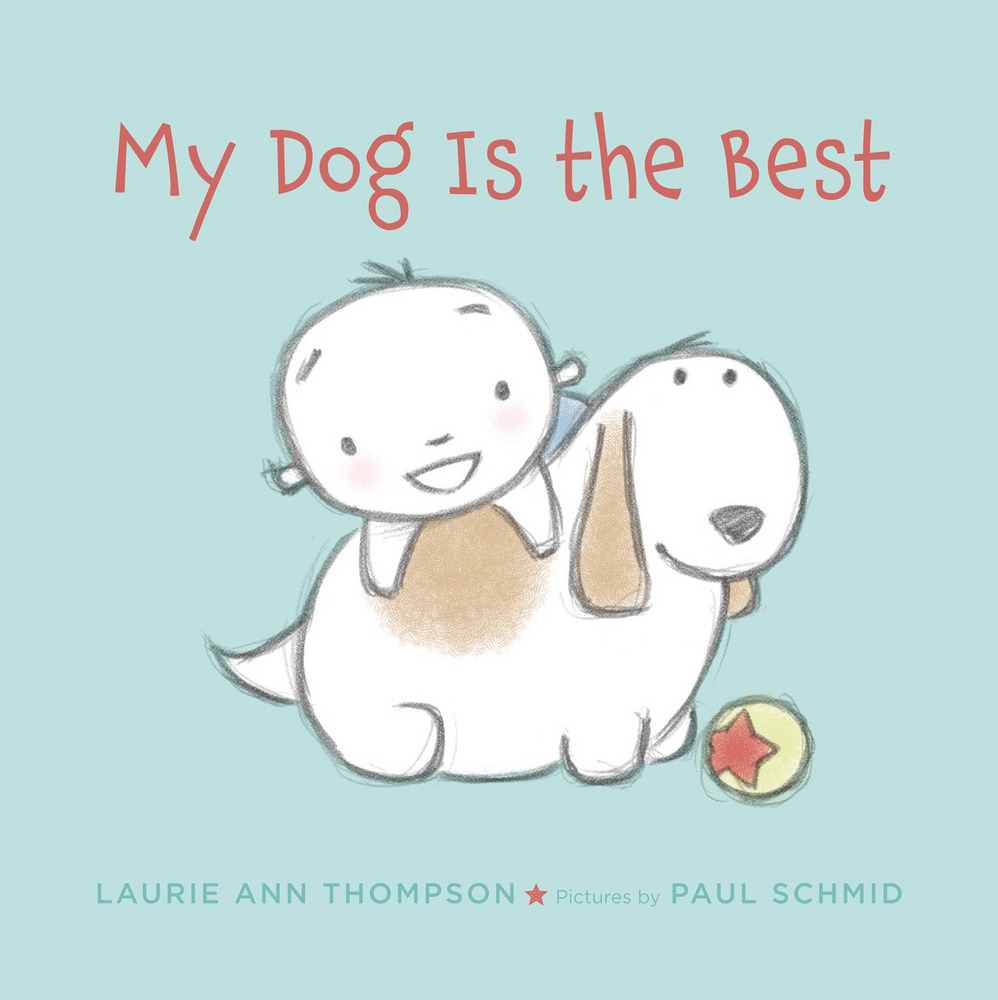 MY DOG IS THE BEST

This adorable fiction picture book, illustrated by the talented Paul Schmid, features an energetic little boy gushing about the many wonderful things his beloved—but very sleepy—dog can do… or can he? A perfect storytime read-aloud for preschoolers or kindergarteners.
A free storytime craft/activity kit is available.
Click here
to learn more.
---