The days are (finally) getting cooler and damper here in the Pacific Northwest and most of the kids are back in school, so it seems like a good time to reflect on the summer.
I typically don't get to do much writing-related work over the summer, since the kids are home from school and the sun is shining, but this summer was filled with fun and exciting author events!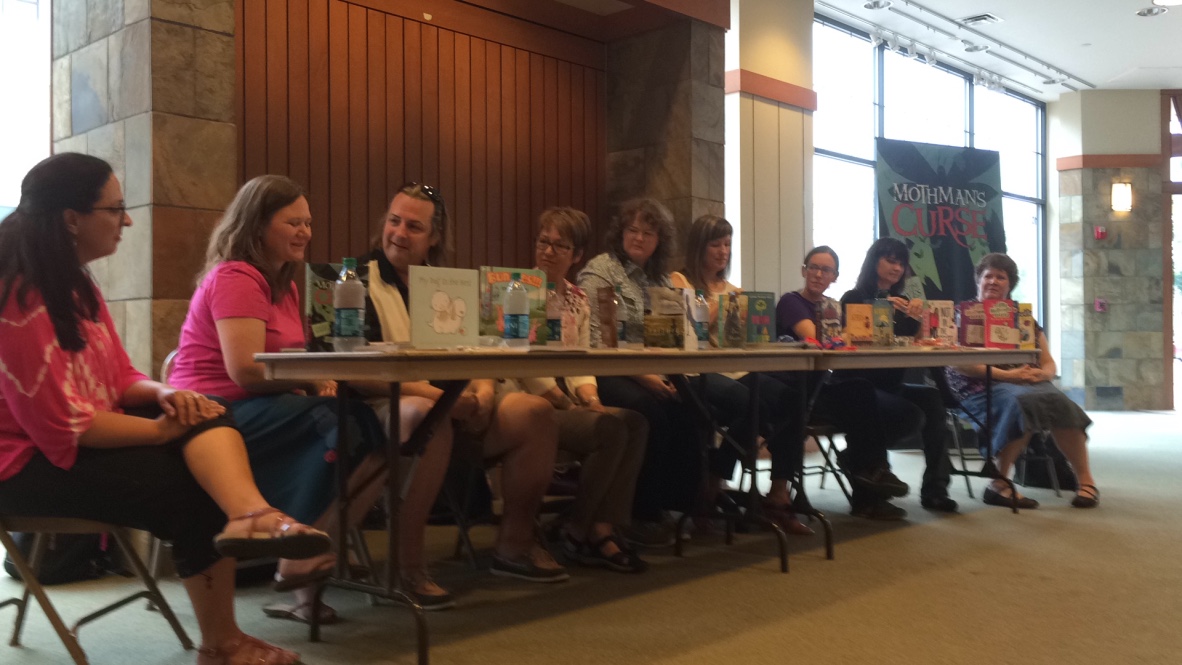 First, I got to participate in a huge author panel at Anderson's Bookshop in Naperville, IL. The kids' books extravaganza on July 11th included some of my best friends in the industry, including Christine Hayes, Ruth Barshaw, Lynda Hunt, Keyan Atteberry, Jennifer Chambliss Bertman, Tara Dairman, Janet Fox, and Amy Finnegan. It was even more wonderful because I got to meet the very special someone who wrote one of my all-time favorite reviews Emmanuel's Dream, Keegan Knott, and it was her birthday, too! I got a hug. It's a day I won't soon forget, let me tell you. Thank you Anderson's and Keegan for the wonderful memories! =D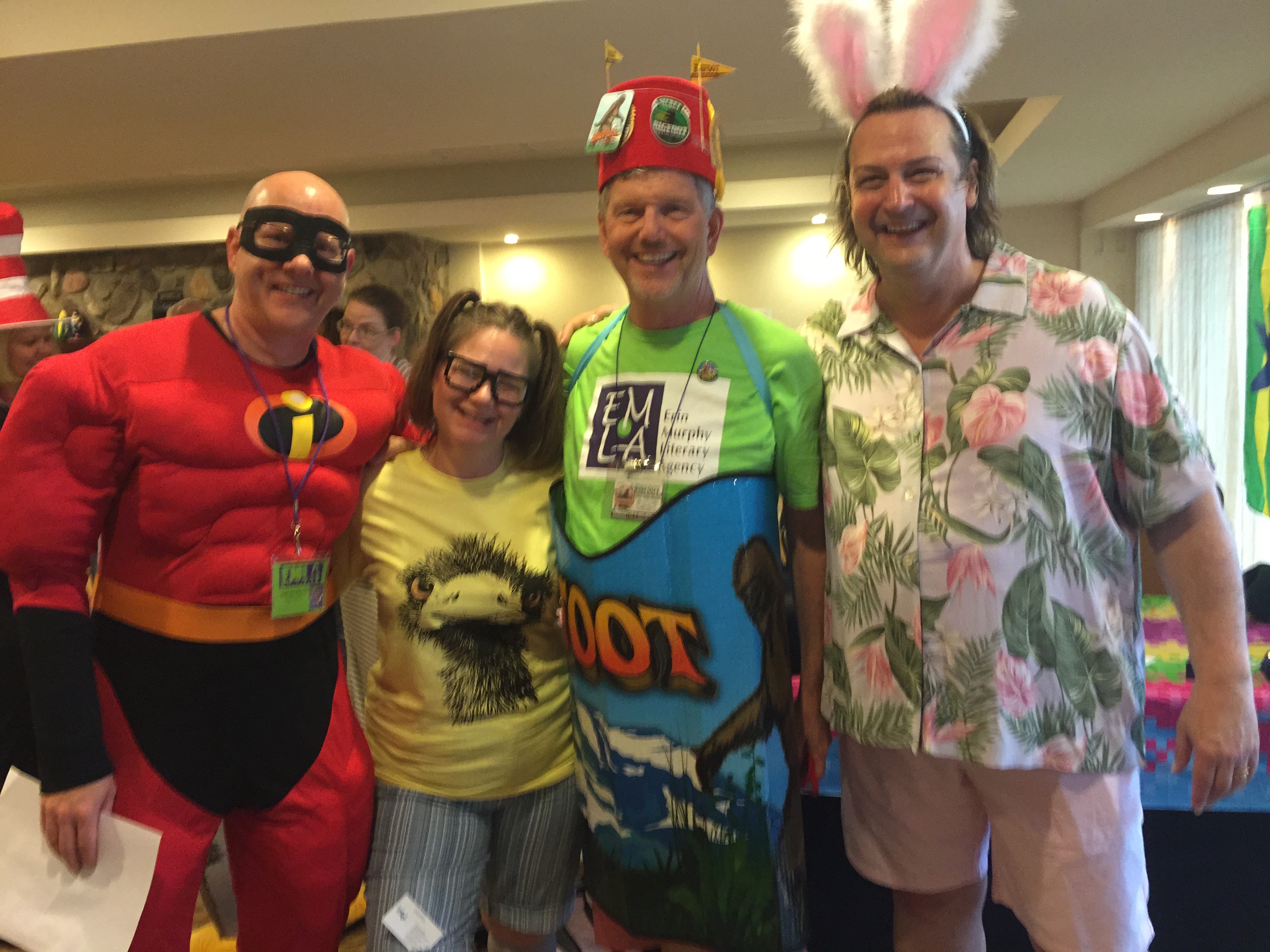 Next I headed to the Erin Murphy Literary Agency client retreat at The Abbey Resort at Lake Geneva. I can't even begin to explain what a powerful, amazing this annual event is for me, and this year was no different. We do lots of fun, silly things like the costume party, but we also do a lot of learning, networking, sharing, connecting, growing, and more. I feel so blessed to be a part of this community!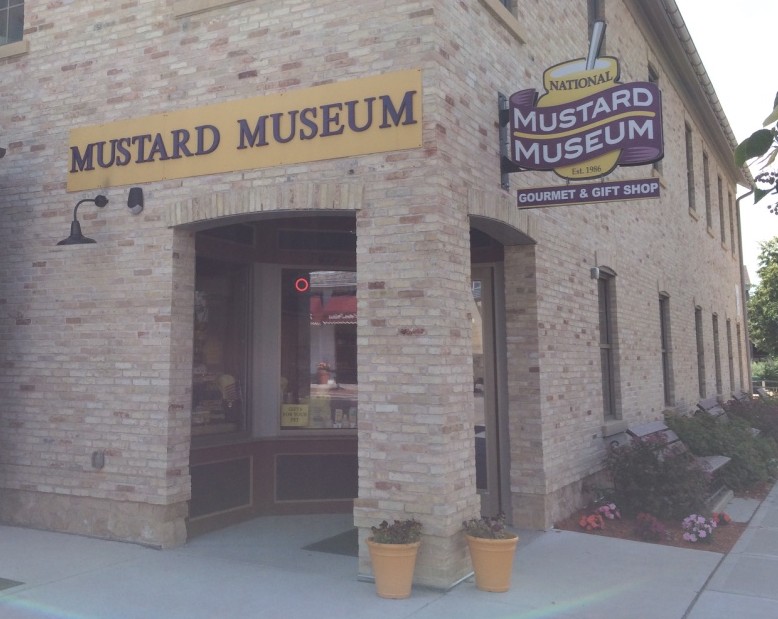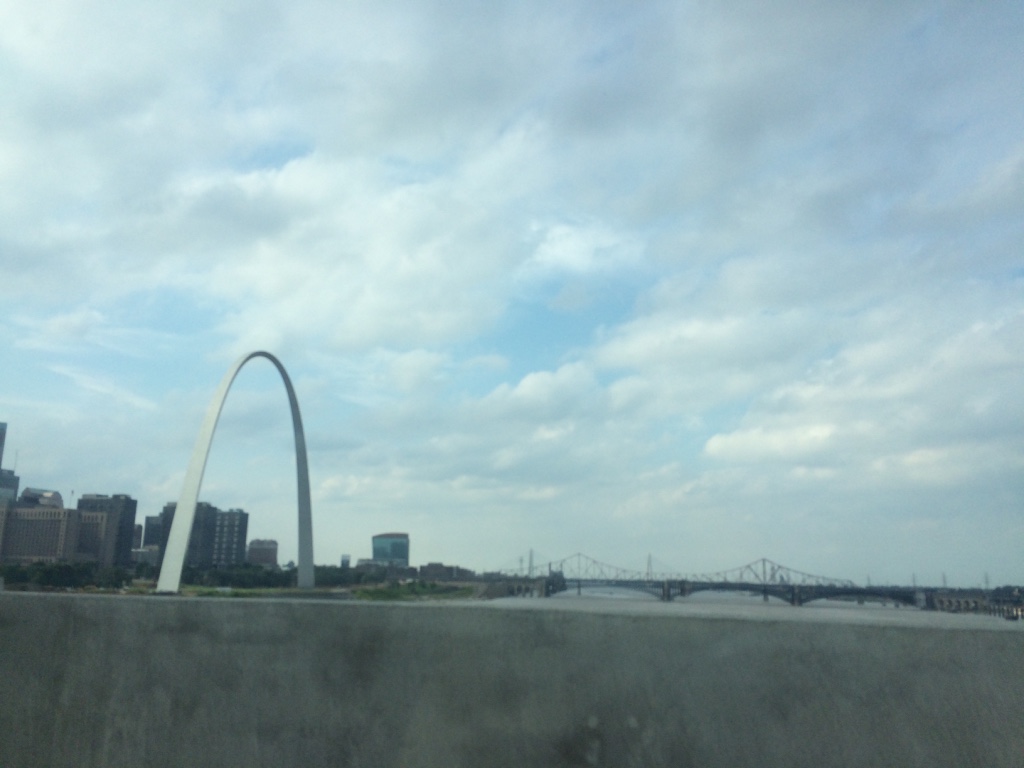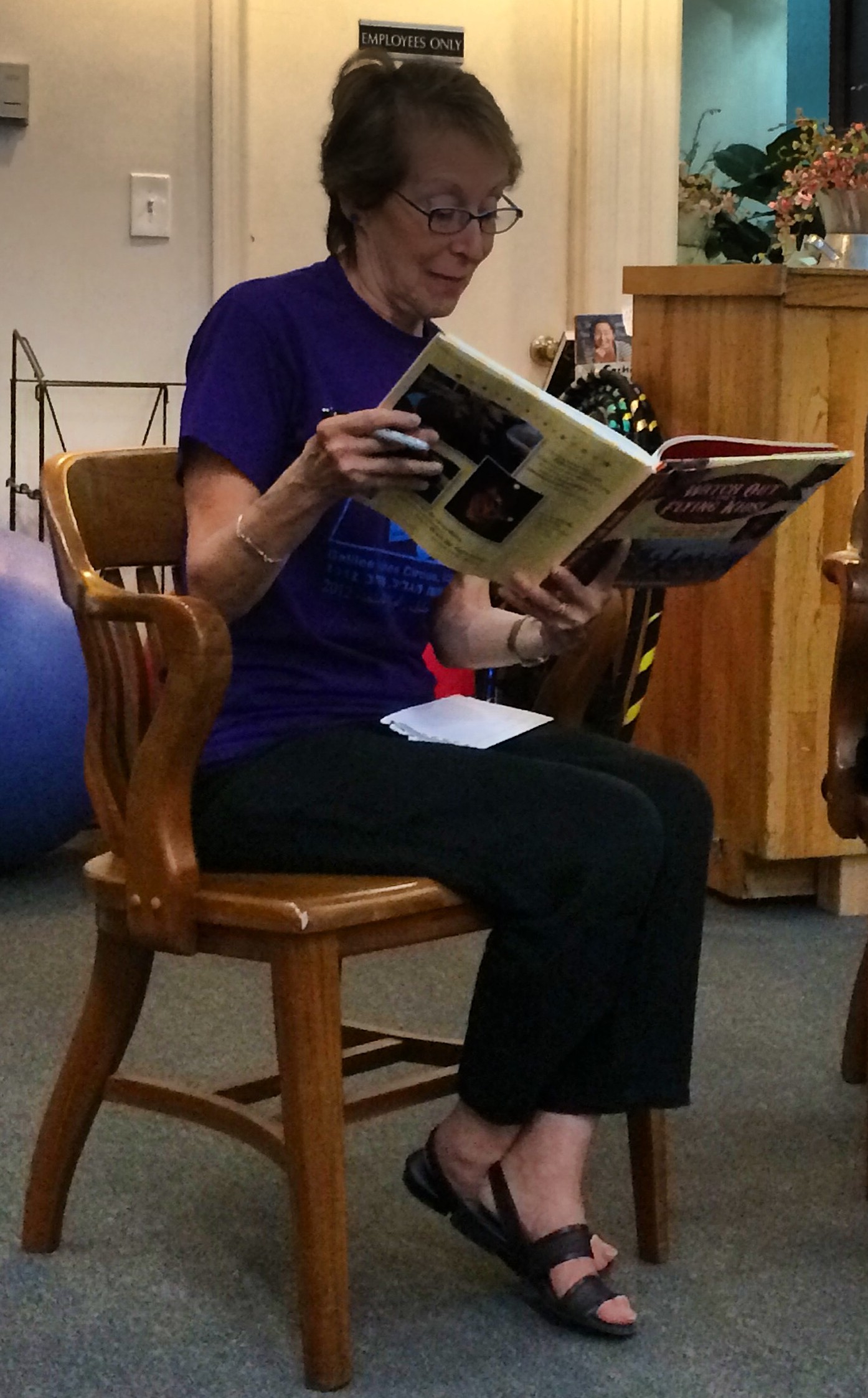 From there I continued on down to St. Louis to sign books at ILA and conduct a research trip. Our first stop was the National Mustard Museum.
What am I researching there, you ask? Well, you'll just have to wait and see! St. Louis was beautiful, ILA was a lot of fun, and I even got to go to
Cynthia Levinson's book launch party for Watch Out for Flying Kids while I was there. Plus, the research trip was a huge success. I can't wait to get back to work on that manuscript!
I had the opportunity to appear at several summer camps, including one on being a changemaker and another on early literacy, which I loved, and I did interviews on two different live radio programs.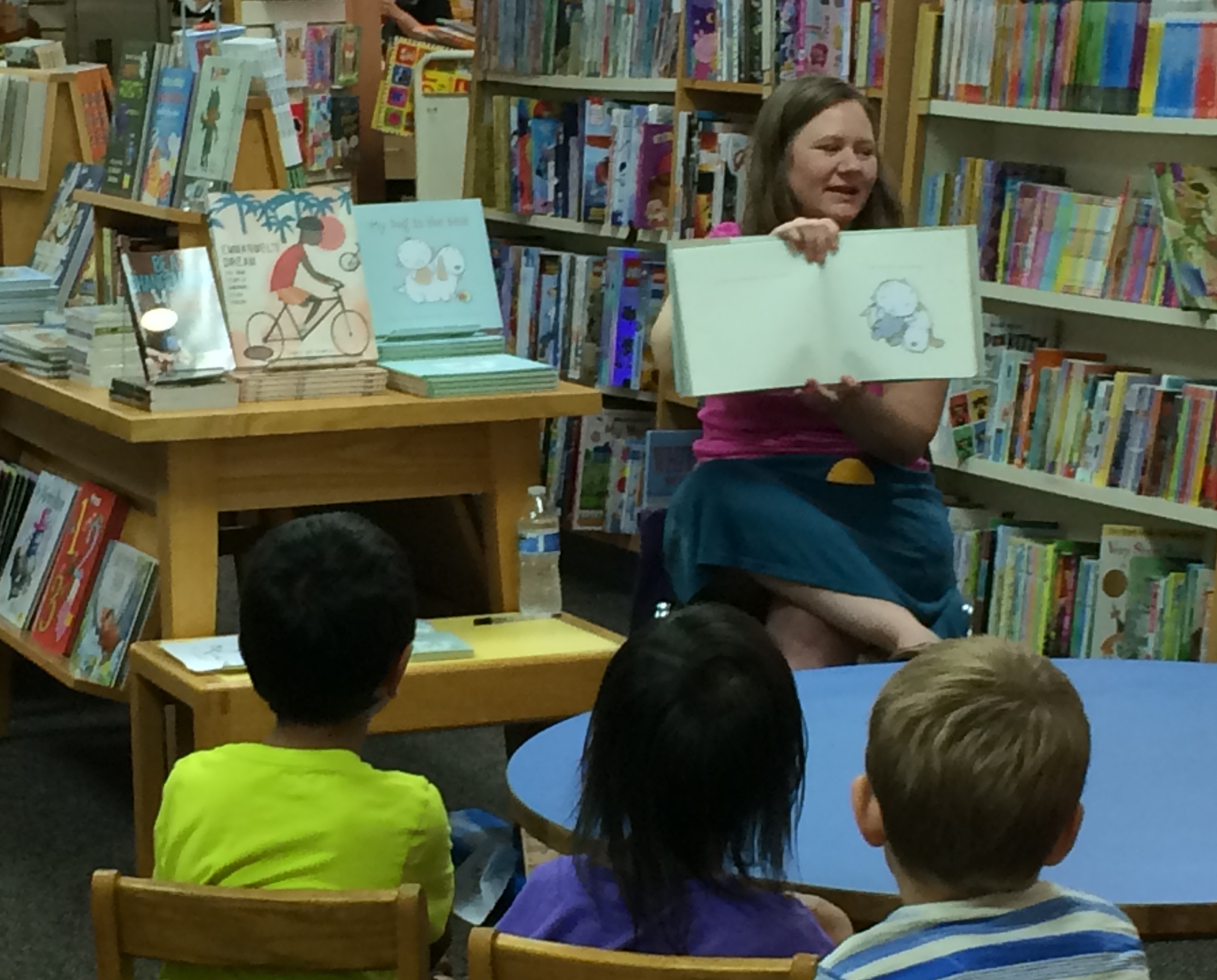 Last but certainly not least, I also spoke at the Pacific Northwest Library Association (PNLA) annual conference in Portland with two of my favorite nonfiction authors, Mary Cronk Farrell and Elizabeth Rusch, and I did my first storytime for My Dog Is the Best at University Bookstore in Bellevue.
It was a busy, fulfilling summer, and now I'm looking forward to some quiet writing time!