If you've followed my blog for a long time (or know me at all), you probably know I can be a little obsessive about setting goals and doing annual performance reviews. So, as 2017 comes to a close, I thought I should reflect on what I've accomplished the past year and think about what 2018 might bring.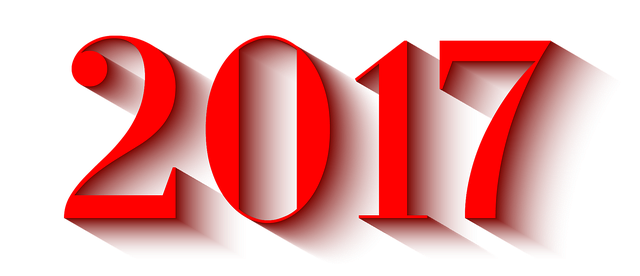 One of my main goals for 2017 was to get more comfortable speaking in public.  It's a good thing I was able to do that, since (and probably because) I got a lot of practice! Here's a quick summary:
24 keynotes, assemblies, presentations, or workshops for young people,
17 Skype visits,
7 presentations for adults,
6 bookstore appearances,
2 roundtable critique sessions,
1 radio interview, and
an 8-week improv class.
The success I feel here isn't so much from the quantity, but from the quality. First, it's gotten MUCH easier for me. I can do these talks in stride now and don't stress out for a whole day prior and then need a whole day after to decompress. That's a big win! Also, the improv class was oddly terrifying to think about, but so much fun and such a great experience in practice. So, I'm really glad that I pushed myself out of my comfort zone.
I also had some success with major writing goals and projects:
TWO TRUTHS AND A LIE: IT'S ALIVE! was released in June, and I put a lot of time put into promotion, including developing promotional materials like curriculum guides and swag, and creating new presentations around it.
We're just now putting the final touches on the second book in the series, TWO TRUTHS AND A LIE: HISTORIES AND MYSTERIES, which we researched, drafted, revised, copyedited, and sourced photos for all in the past year. This one is so good, I can't wait to see it out in the world next June!
We have the outline for the third TWO TRUTHS AND A LIE book just about wrapped up, too, so 2018 will see a lot of work (and fun!) on that front.
I wrote a brand-new picture book from scratch, revised it, and it went out on submission! I'm hopeful this one will find a home in 2018.
I revised my MG nonfiction project and sent it back out on submission. Alas, it looks like this one will need yet another fresh approach, which is also on the schedule for 2018. I'm mulling over a couple of ideas about how to proceed.
I worked on revising two other picture books, one fiction and one nonfiction, but neither one is quite ready yet. More work to come on both of those in the year ahead, and hopefully they'll be ready to send out soon.
I started researching a new picture book biography. I'm really excited about this one, and the research so far has only fueled my interest further. I hope I can complete a first draft in the coming year.
I had a new idea for another nonfiction picture book and have started researching that one as well. This one is still in the idea phase and will take some noodling to get just the right approach, so for now I'll keep researching and thinking and see what happens.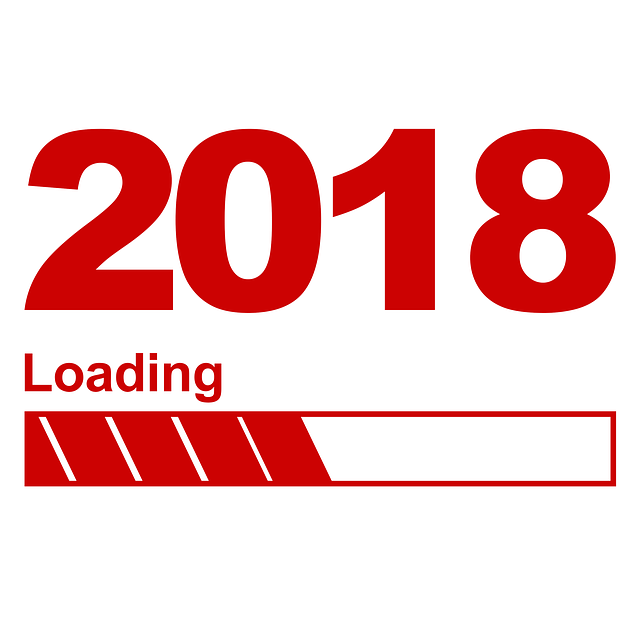 As you can see from the above, I'll have my work cut out for me in 2018 with one new book to promote, one under contract to write, (at least) two picture books to finish revising, the MG nonfiction to re-envision, and the two new picture books to research and draft. Phew — that's a lot of big goals. Wish me luck! =D