I haven't posted here for way too long, but 2013 turned out to be quite a year. I did manage to squeeze in a few posts over at Emu's Debuts, so I thought I'd share them here as a sort of roundup (and to partially explain where I've been since the last post)…
In July, I had the amazing experience of attending my second Erin Murphy Literary Agency client retreat, this time in Big Sky Montana. Words can't really describe how wonderful these retreats are, but I posted a bit about it here.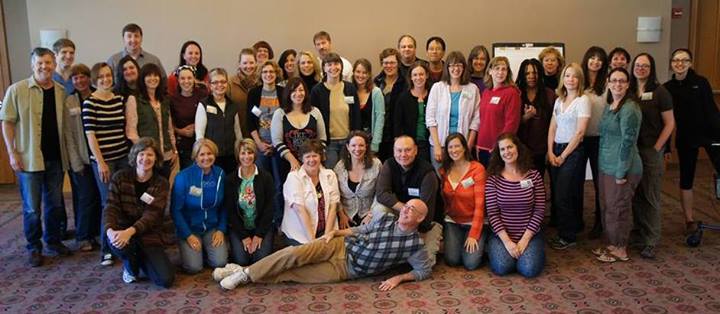 Aside from that trip, I spent the summer writing, researching, writing, interviewing, writing, revising, writing, revising, revising, and revising to deliver the final manuscript for BE A CHANGEMAKER. I wrote a bit about the process here.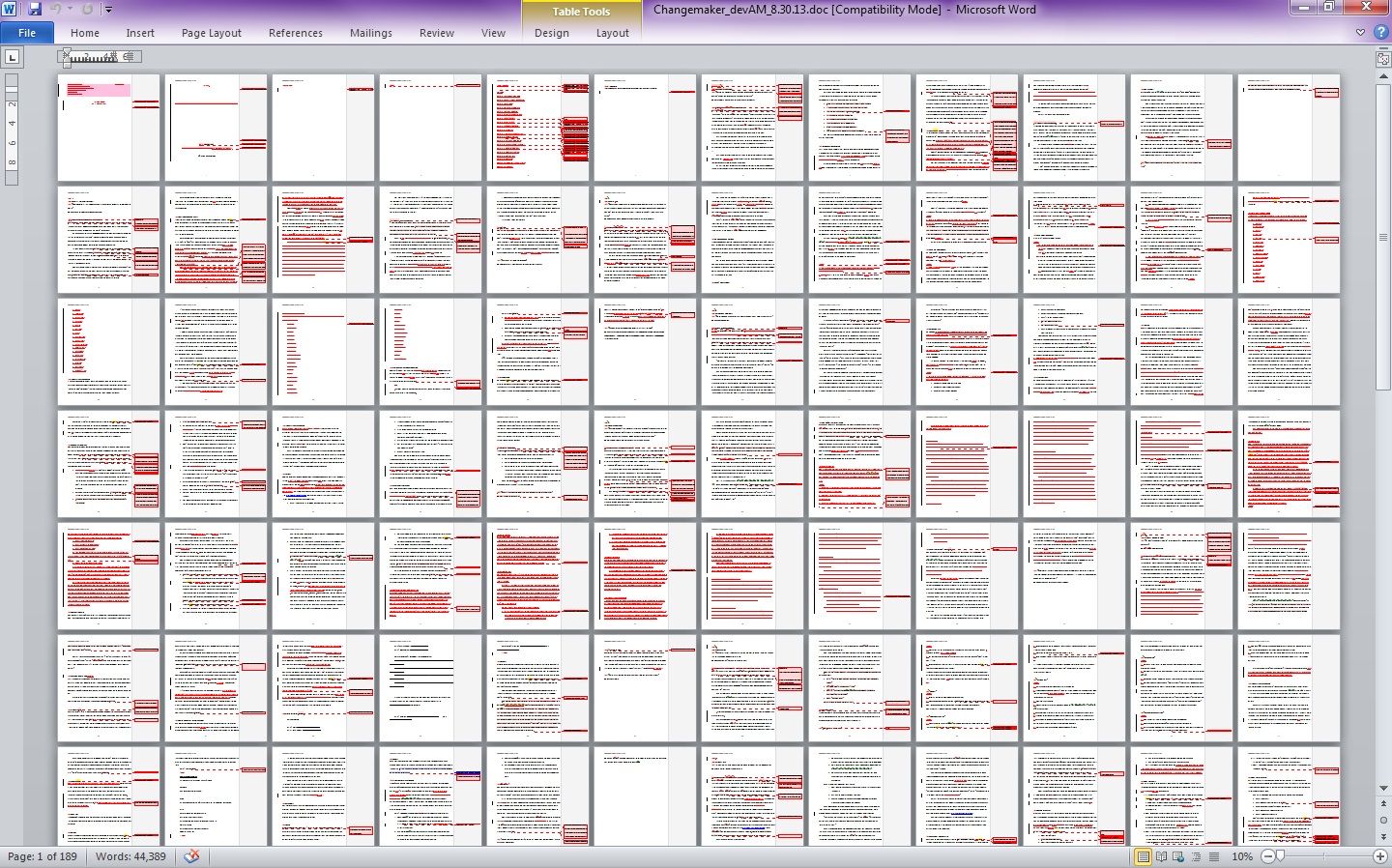 Despite the mad race to the finish line, I feel really good about how it all came together. And here's a post about how it felt to get to THE END.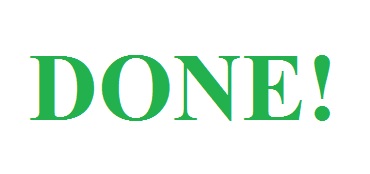 Then there was the dreaded author photo, which actually turned out to be sort of fun (and decent enough to share with the world, thank goodness!).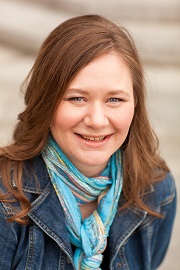 Other news and highlights from the year?
I got to see an early study for a scene from the picture-book biography of Emmanuel Ofosu Yeboah, illustrated by Sean Qualls.
The above book also FINALLY has a title, EMMANUEL'S DREAM!
I also got to see preliminary sketches for MY DOG IS THE BEST (sorry, I can't share them here, but Paul Schmid's illustrations are ADORABLE!).
I finished another fiction picture book manuscript and it will soon be going out on submission (fingers crossed!).
I participated in and finished PiBoIdMo 2013.
Stay tuned for my next post on how I plan to tackle 2014. 🙂