I haven't post­ed here for way too long, but 2013 turned out to be quite a year. I did man­age to squeeze in a few posts over at Emu's Debuts, so I thought I'd share them here as a sort of roundup (and to par­tial­ly explain where I've been since the last post)…
In July, I had the amaz­ing expe­ri­ence of attend­ing my sec­ond Erin Mur­phy Lit­er­ary Agency client retreat, this time in Big Sky Mon­tana. Words can't real­ly describe how won­der­ful these retreats are, but I post­ed a bit about it here.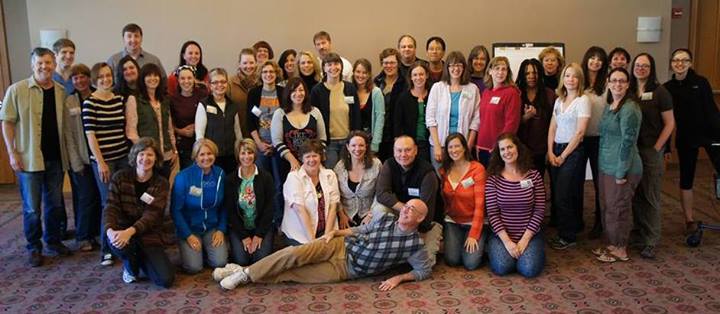 Aside from that trip, I spent the sum­mer writ­ing, research­ing, writ­ing, inter­view­ing, writ­ing, revis­ing, writ­ing, revis­ing, revis­ing, and revis­ing to deliv­er the final man­u­script for BE A CHANGEMAKER. I wrote a bit about the process
here
.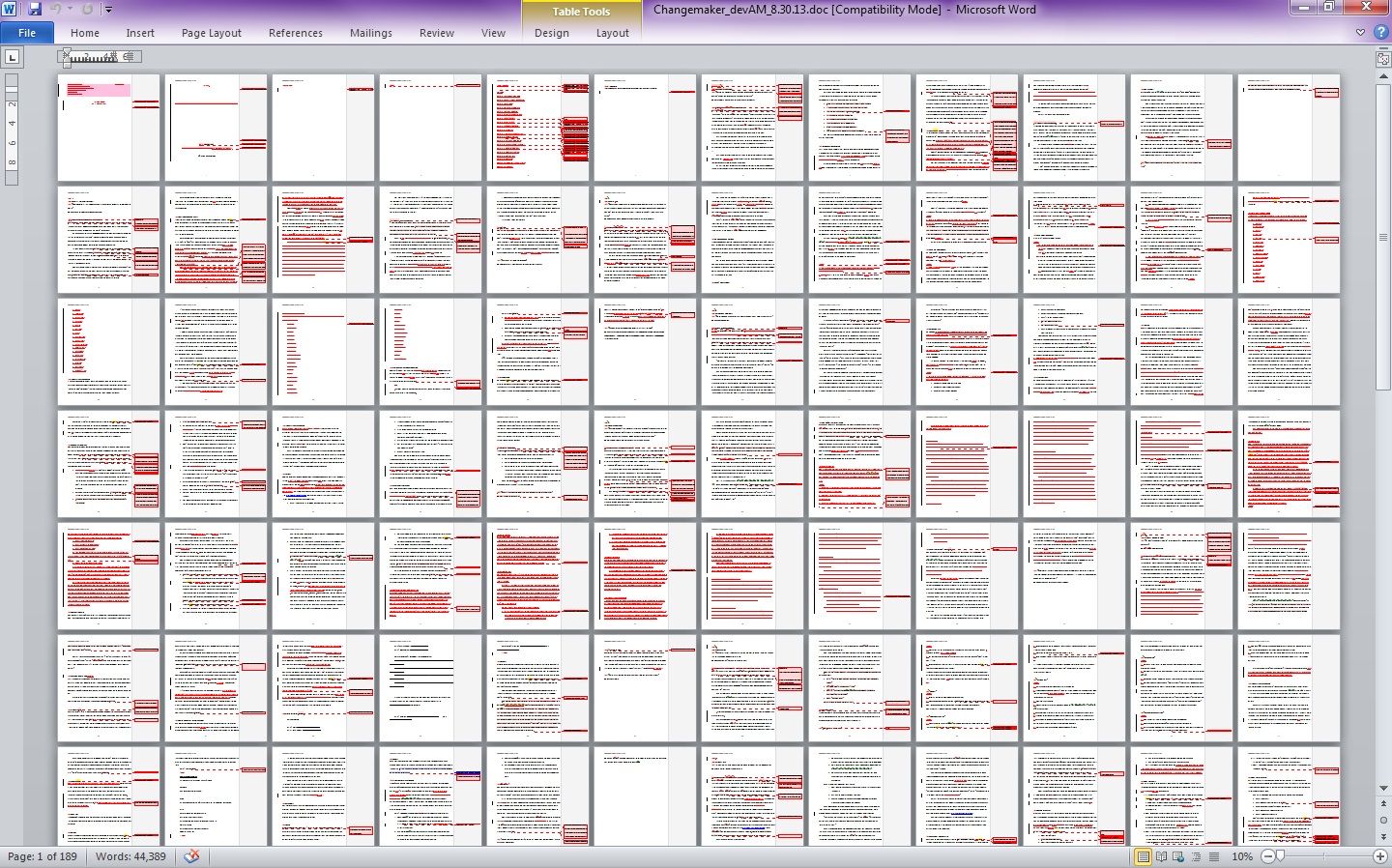 Despite the mad race to the fin­ish line, I feel real­ly good about how it all came togeth­er. And
here
's a post about how it felt to get to THE END.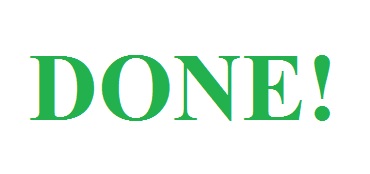 Then there was
the dread­ed author pho­to
, which actu­al­ly turned out to be sort of fun (and decent enough to share with the world, thank goodness!).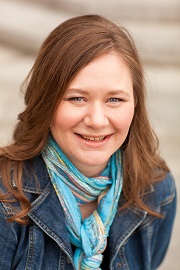 Oth­er news and high­lights from the year?
I got to see an ear­ly study for a scene from the pic­ture-book biog­ra­phy of Emmanuel Ofo­su Yeboah, illus­trat­ed by Sean Qualls.
The above book also FINALLY has a title, EMMANUEL'S DREAM!
I also got to see pre­lim­i­nary sketch­es for MY DOG IS THE BEST (sor­ry, I can't share them here, but Paul Schmid's illus­tra­tions are ADORABLE!).
I fin­ished anoth­er fic­tion pic­ture book man­u­script and it will soon be going out on sub­mis­sion (fin­gers crossed!).
I par­tic­i­pat­ed in and fin­ished PiBoId­Mo 2013.
Stay tuned for my next post on how I plan to tack­le 2014. 🙂