Last Friday, I had the great pleasure of participating in the Annual Holiday & Benefit Party at Parkplace Books, a lovely independent bookstore in Kirkland, WA. The event was festive and well attended, and I had the chance to talk with some of my favorite local authors as well as many of the customers who came in to see us.
I also got to sign a lot of books: it seems Be a Changemaker is a hit for holiday gift giving!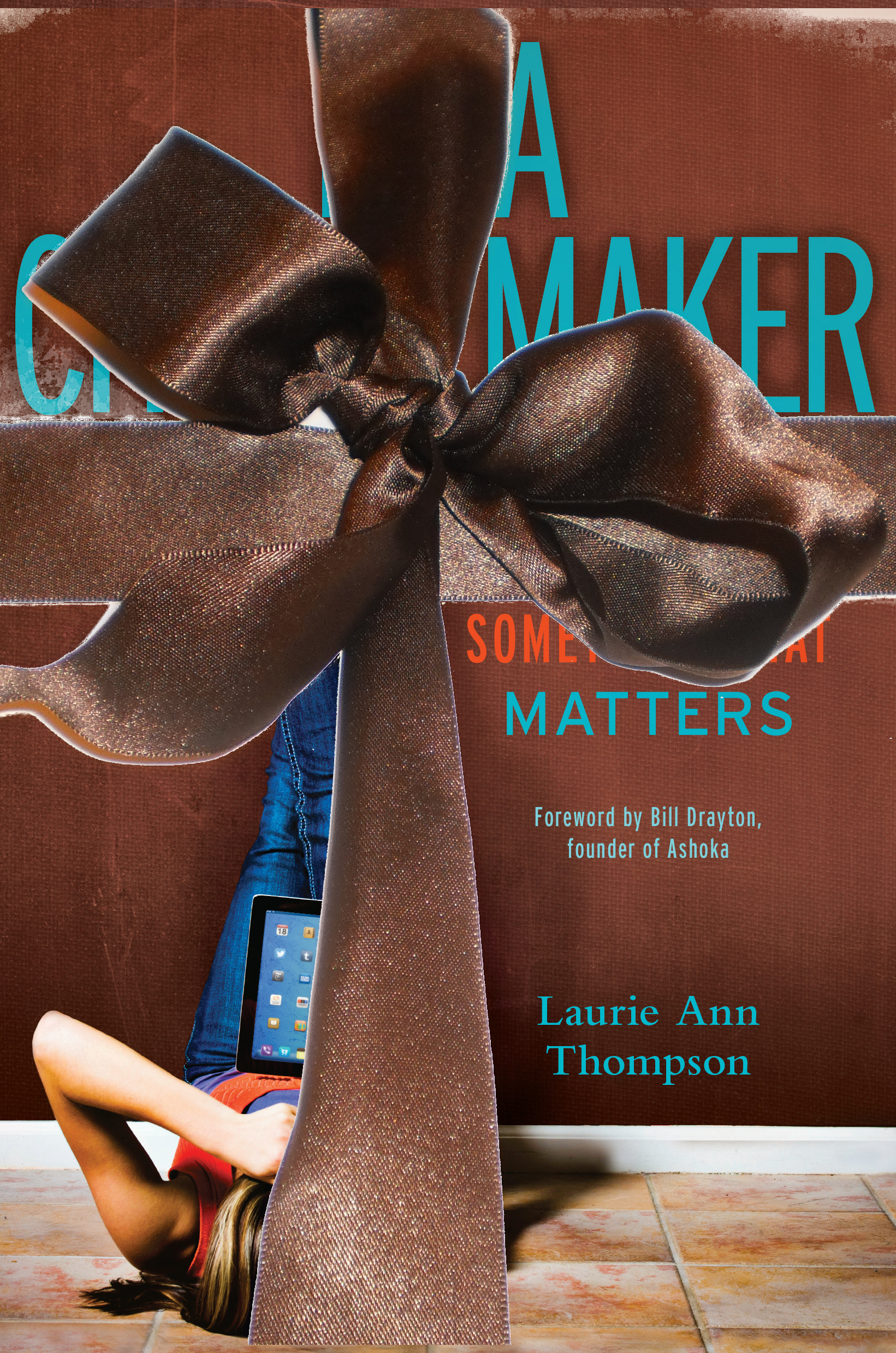 For the teens (and adults) on your list, you can buy BE A CHANGEMAKER at your local independent bookstore (find them on IndieBound), or online at Amazon.com, Barnes & Noble, or Powell's.
And, if you need more bookish gift ideas for teens this holiday season, check out this post from the Teen Librarian's Toolbox on how to buy books for the teens (or anyone, really) on your shopping list.
Happy holidays!