A few weeks ago I was honored to travel to Pasadena, CA, to the California Library Association conference to receive the California Young Reader Medal for Emmanuel's Dream. This is a very special award because the winning book in each category is chosen by the kids themselves.
First, the award tea itself. There were teas and sandwiches and all kinds of yummies, and look at the lovely decorations: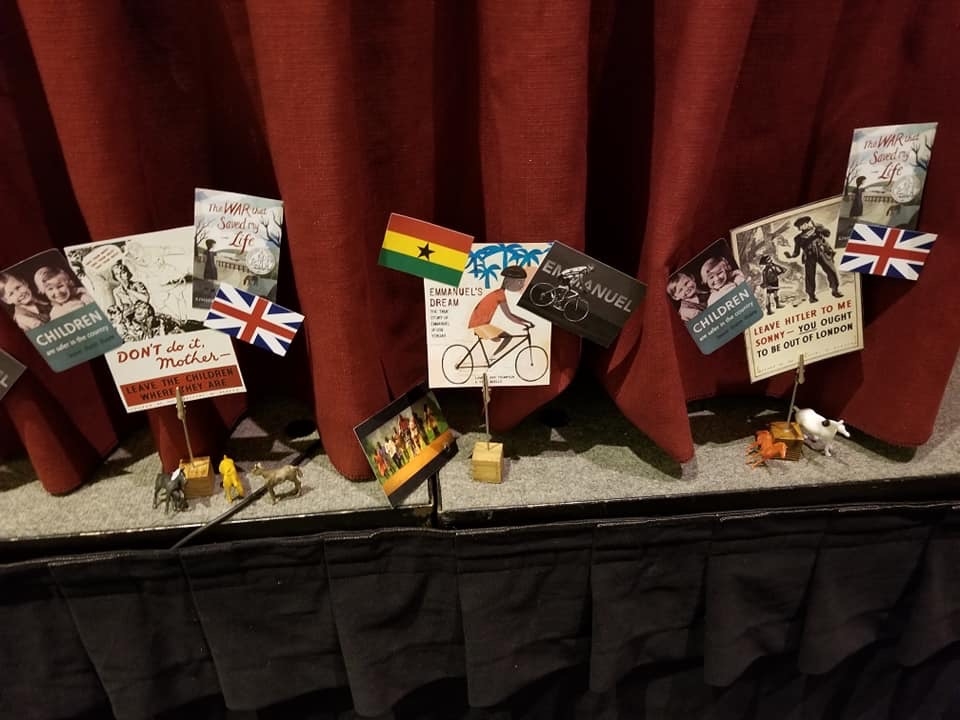 It was fun hearing the other speakers and getting to chat with the librarians during the book signing. And it all came with an honest-to-goodness medal!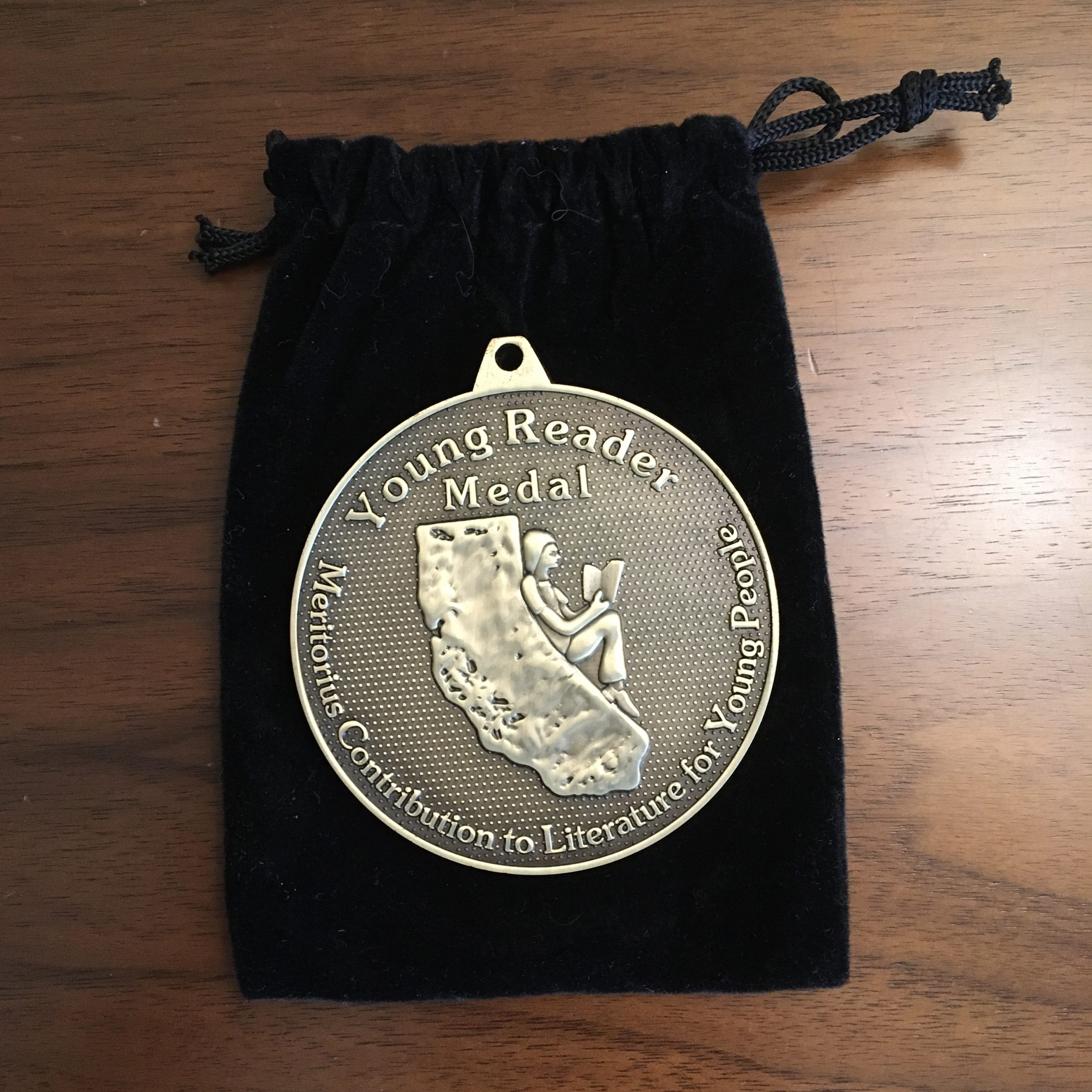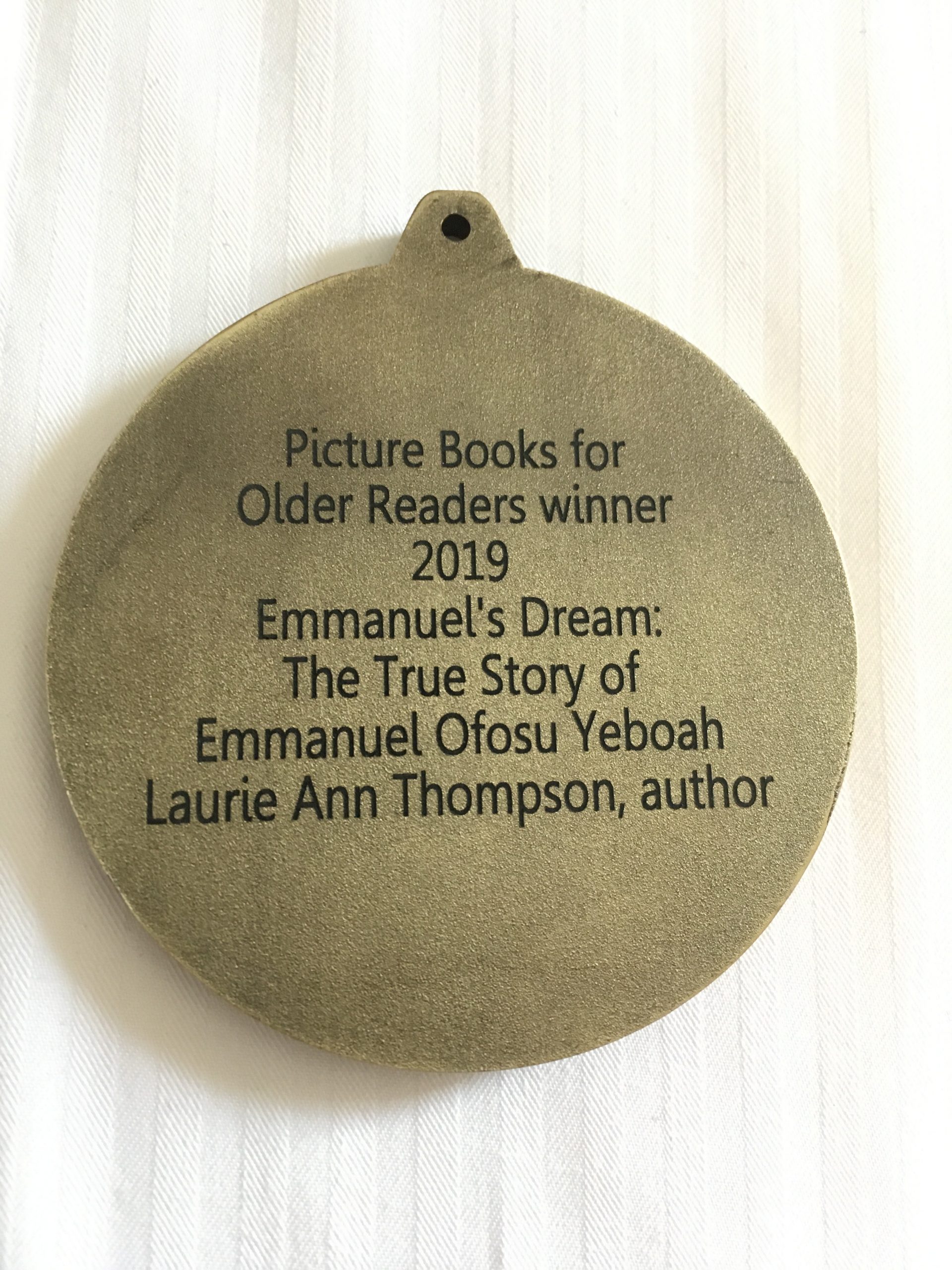 After the ceremony, I had some time to walk around and explore the city. The weather was perfect, and Pasadena is lovely.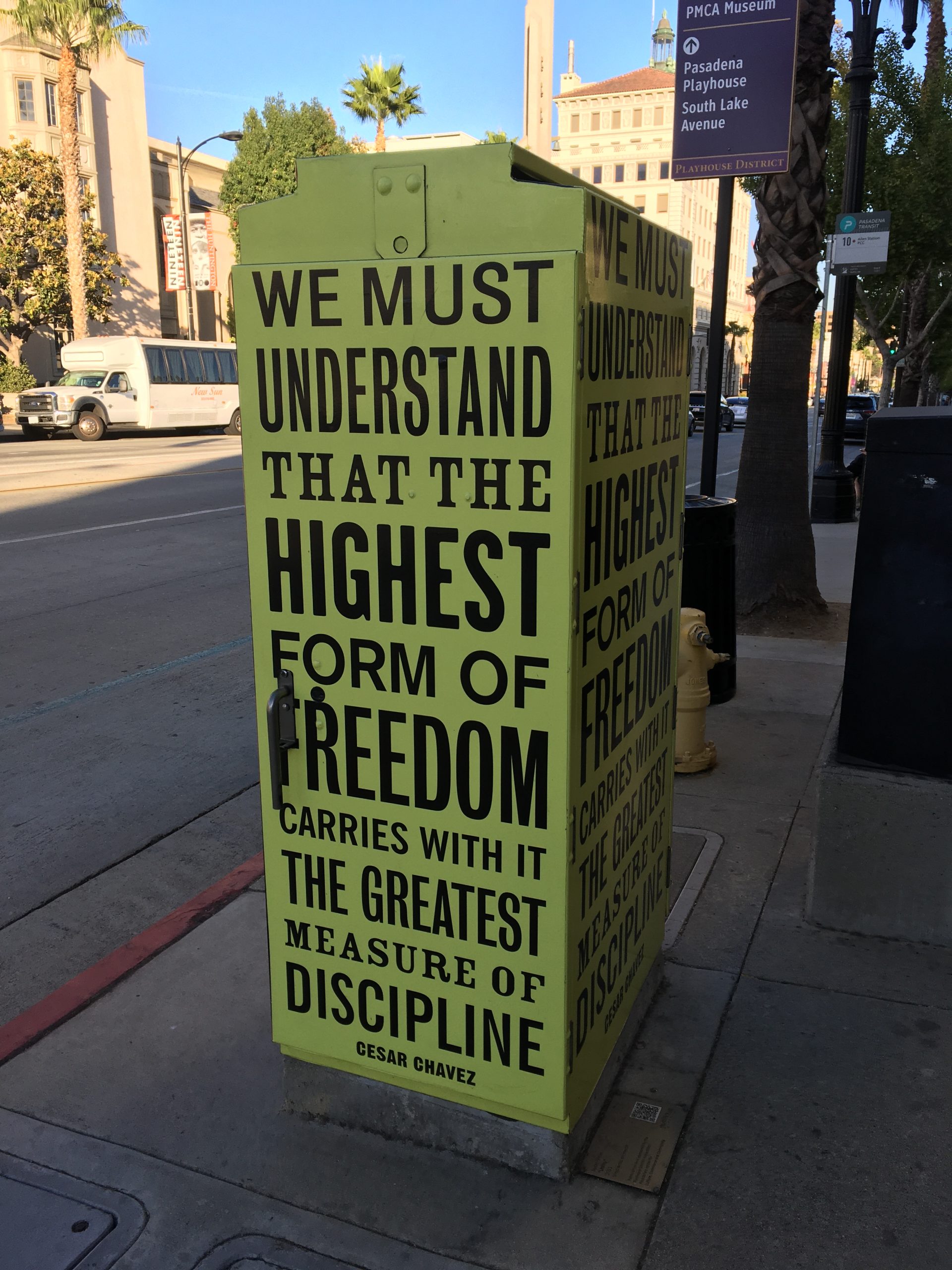 I stumbled upon a street fair in honor of Day of the Dead. There were many talented artists selling their wares, vendors, music, dancing, a puppet show, and chalk art! There were a lot of people out and about enjoying the festive atmosphere.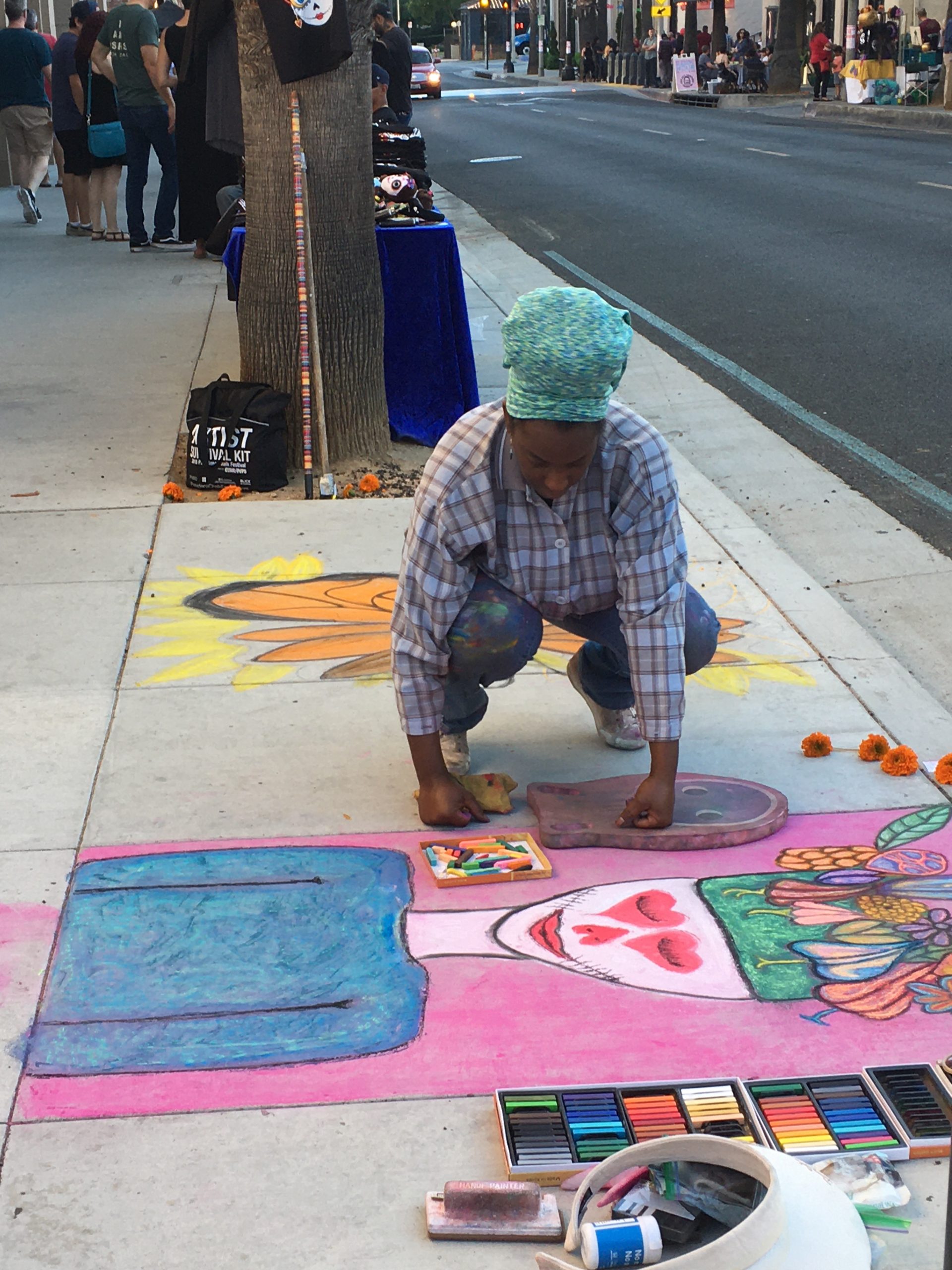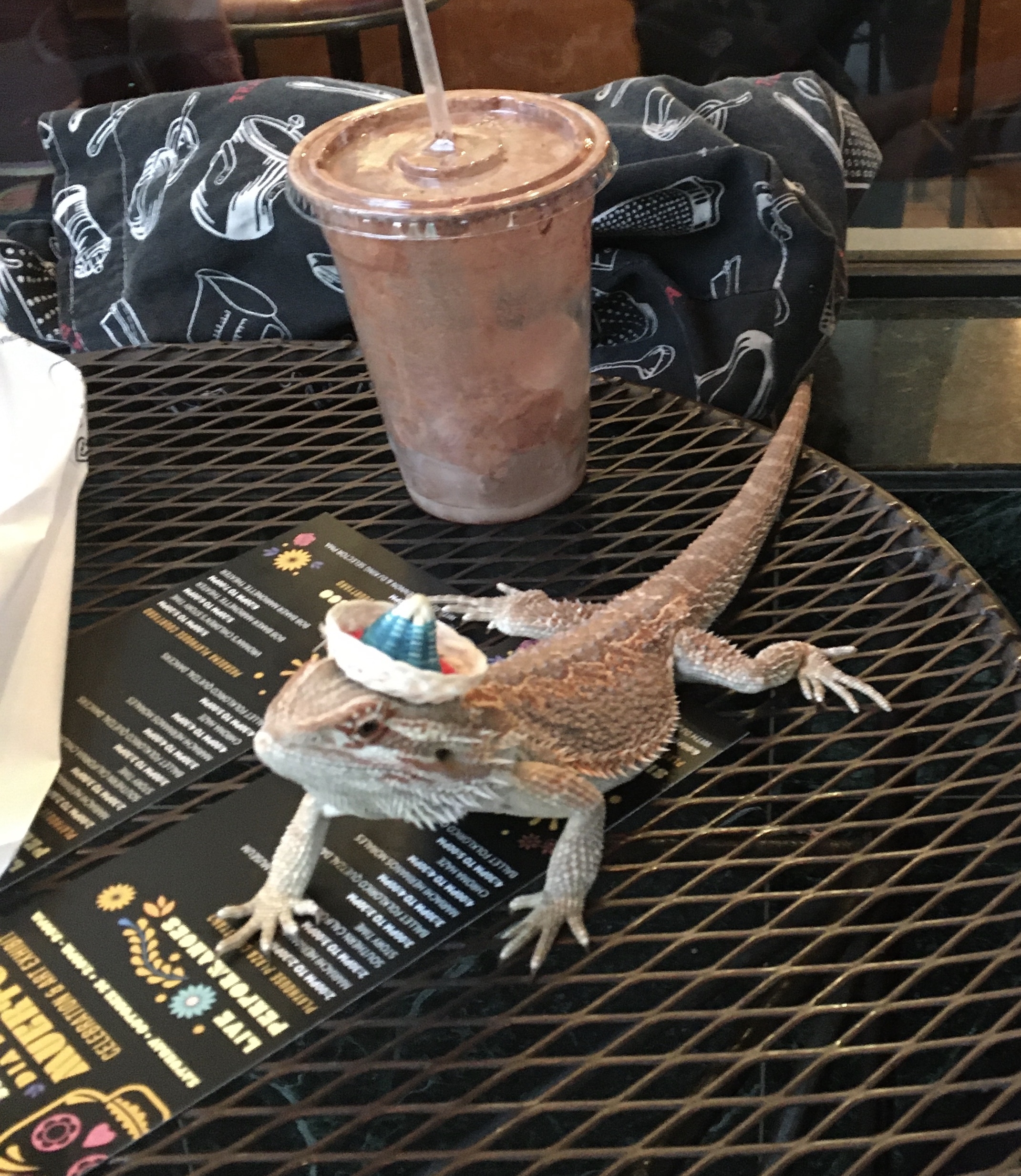 I, of course, had to visit the local independent bookstore, Vroman's!


The nice young women working there recommended Trejo's Cantina for dinner, and it was so delicious!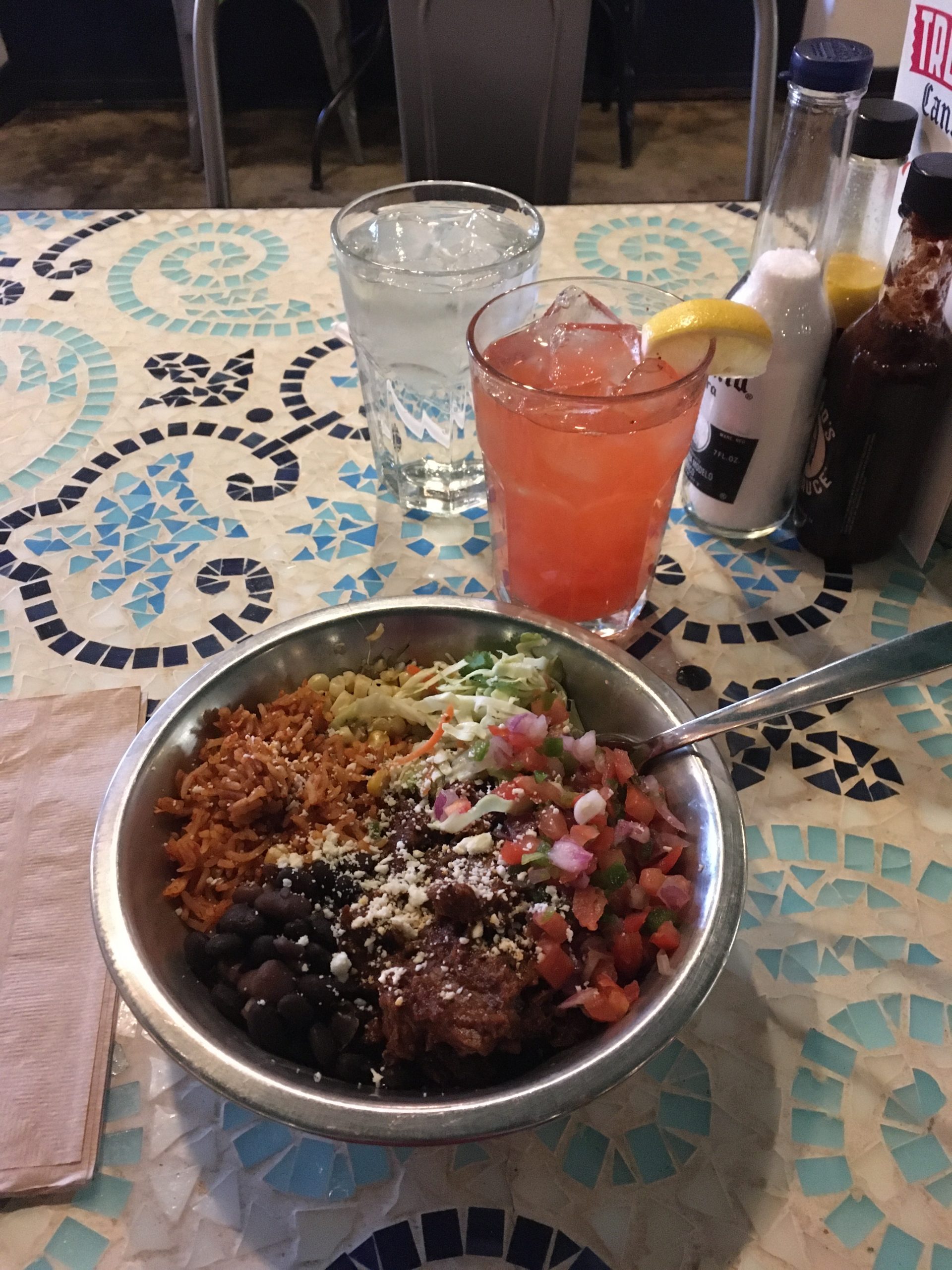 The Vroman's gals also told me not to miss the new ice cream shop in town, Wanderlust, which features flavors based on exotic travel destinations. They had me at ice cream! It was well worth the walk. I chose honey lavender, and it was divine.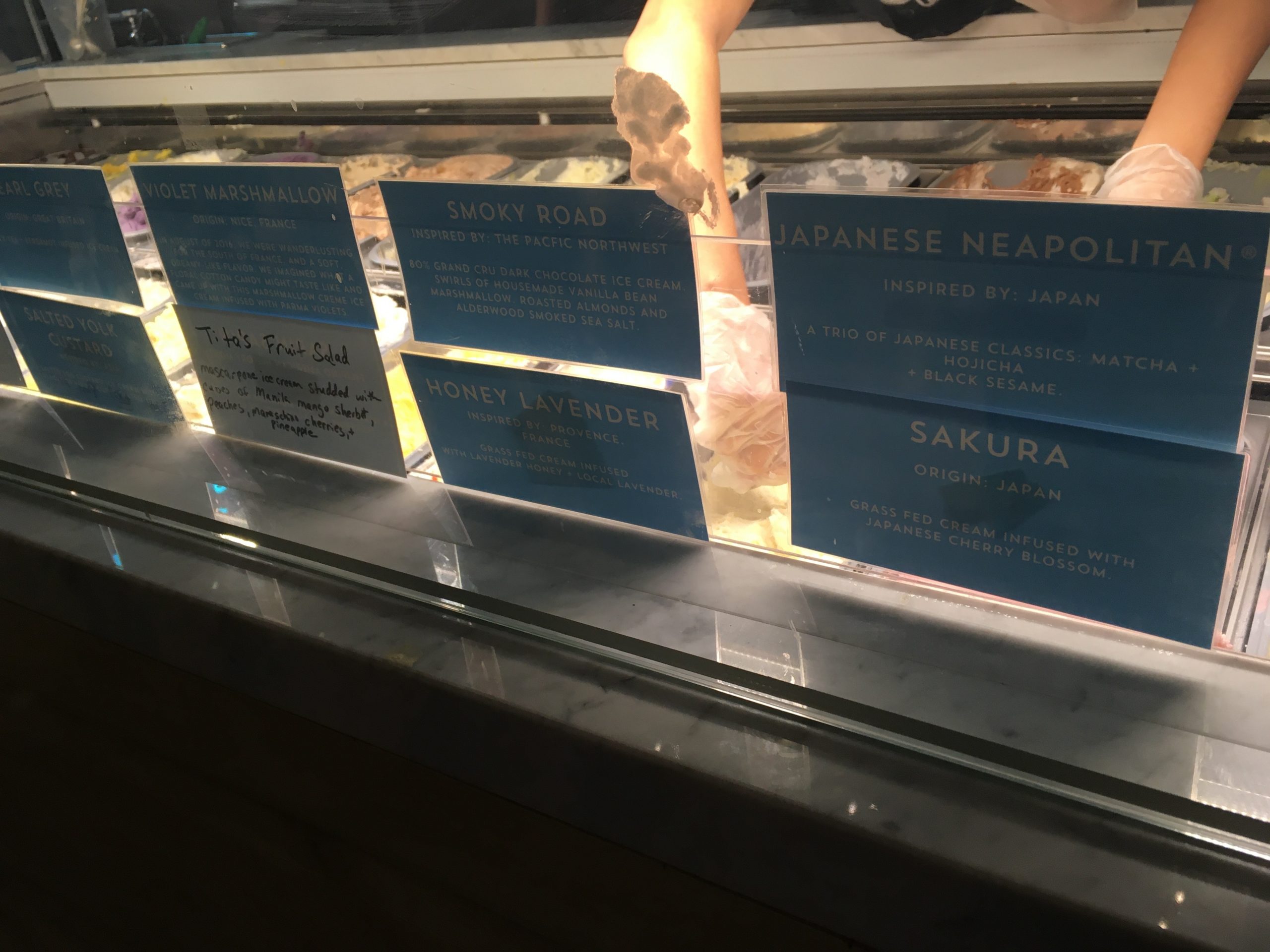 As you can see, it was an amazing trip. Thank you so much, California young readers! 🙂