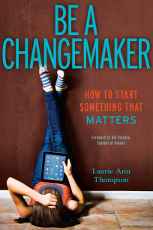 Be a Changemaker was recently awarded two more prestigious awards: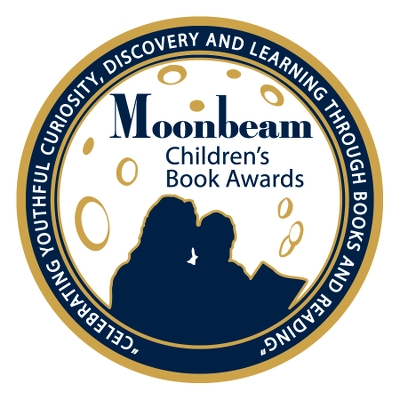 First, it was recognized last month with a Moonbeam Award! These awards were created "to bring increased recognition to exemplary children's books and their creators, and to support childhood literacy and life-long reading."  You can see the full list of winners here. Be a Changemaker was selected as a Gold Award winner in the Mind-Body-Spirit/Self-Esteem category. They even sent a gorgeous (and seriously heavy) medal to wear around my neck!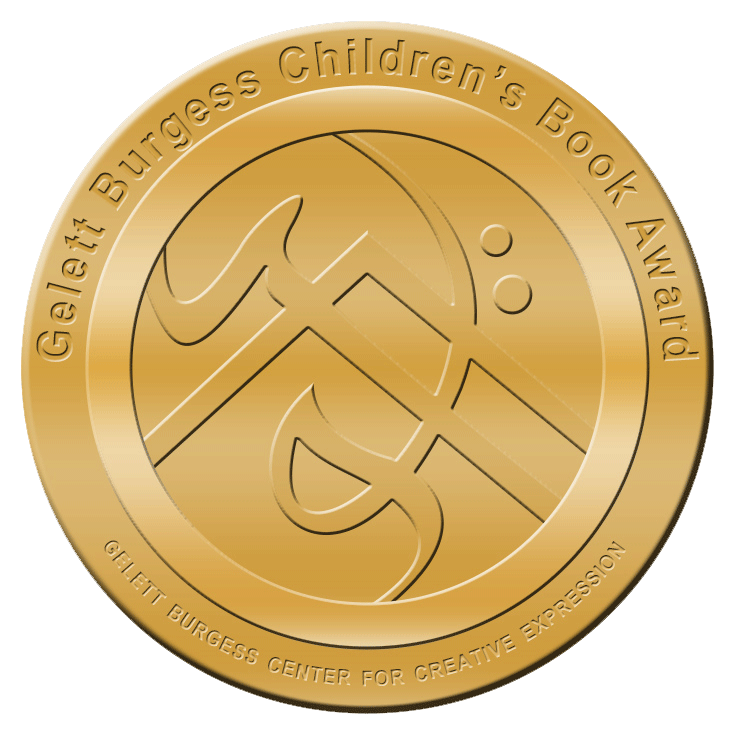 And, just today I found out it has also been awarded a 2015 Gelett Burgess Award, too! The Gelett Burgess Children's Book Award "highlights excellence in family-friendly books covering the broad expanse of a child's existence, helping them grow socially, emotionally, ethically, intellectually, and physically." Be a Changemaker was selected as the winner in the Lifestyle category for "Helping Others & Philanthropy." Look how pretty!