Okay, so this post is a little late in coming. I've been carefully thinking about related revision notes as well as enjoying just a little bit of basking and celebrating (okay, a lot of basking and celebrating!). Now that my feet are back on the ground, please allow me to share the official announcement…
I've sold my first book!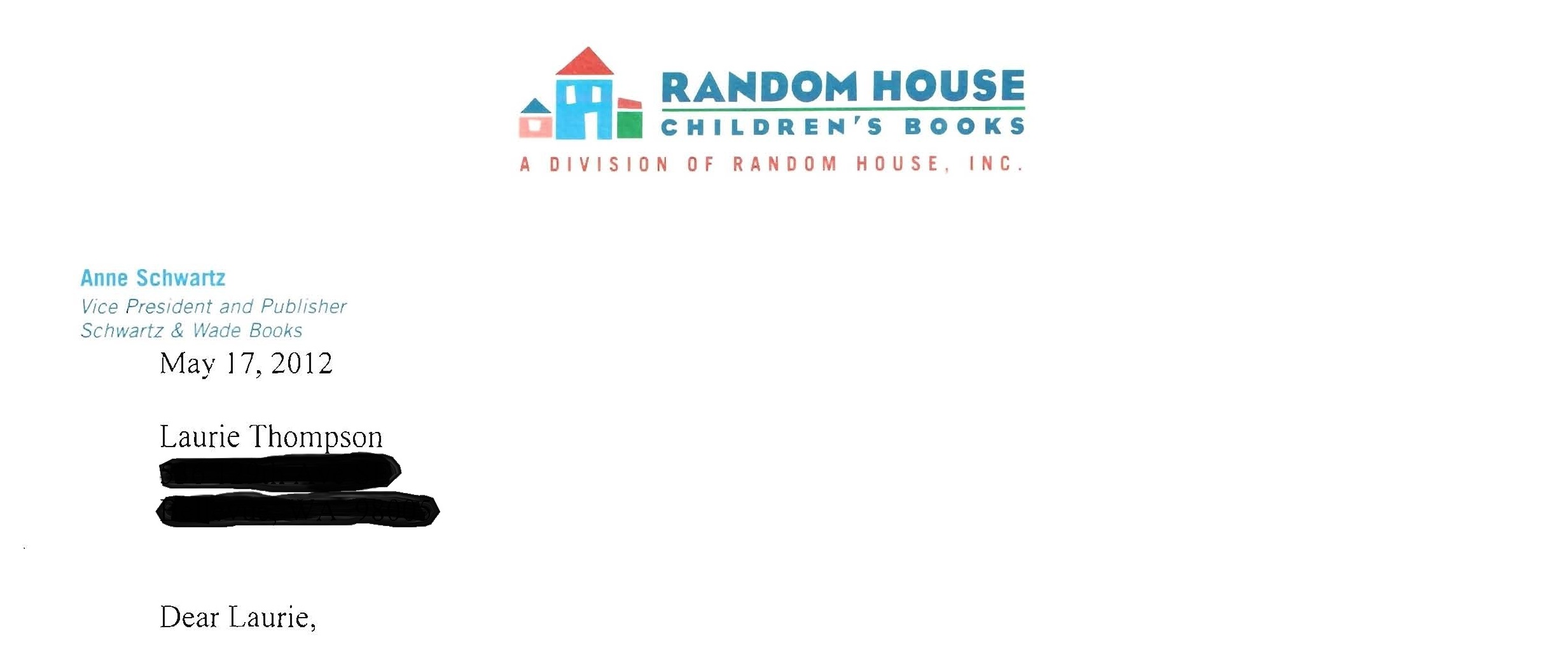 I can't yet reveal all of the details (there's a top-secret Awesome Illustrator involved!), but I  can say that in my wildest dreams, I couldn't have imagined anything better. My picture-book biography about Emmanuel Osofu Yeboah (see previous post) will be edited by the lovely Anne Schwartz at Schwartz & Wade (Random House). Here's a bit of a blurb about the book, courtesy of my amazing agent, Ammi-Joan Paquette:
"When Emmanuel Ofosu Yeboah was born, his right leg was short and twisted—completely useless. It was 1977, and people with disabilities in Ghana, West Africa, were considered cursed, and left their homes only to beg for food or money. Emmanuel challenged the norm from his youngest days. Then, in 2001, he decided to prove that people with physical challenges could do amazing things, so he bicycled across Ghana—almost 400 miles—with one leg. His ten-day ride helped make him a virtual celebrity, but also a national hero. As a direct result of Emmanuel's efforts, Ghana eventually enacted progressive disability laws."
Her full announcement is on the Erin Murphy Literary Agency website, here.
Part of what makes this the ultimate dream come true for is that this is the story I could never let go of. It's the first book I ever tried to write and has been through at least 30 MAJOR rewrites, changing genres and target age groups several times along the way, and varying in length from 200 words to 1500 words and everywhere in between. I've put it away, studied and learned, pondered and thought, written other things, and been pulled back to this one again countless times, over and over, for almost 7 years. This project has been my own personal 400-mile bike ride, one that I don't know if I could have completed without the inspiration I've derived from the story itself. To have it be the first book of mine to sell AND to have it land in such a perfect, wonderful home at S&W is truly unbelievable. But please don't pinch me, because this is one dream I don't want to end.