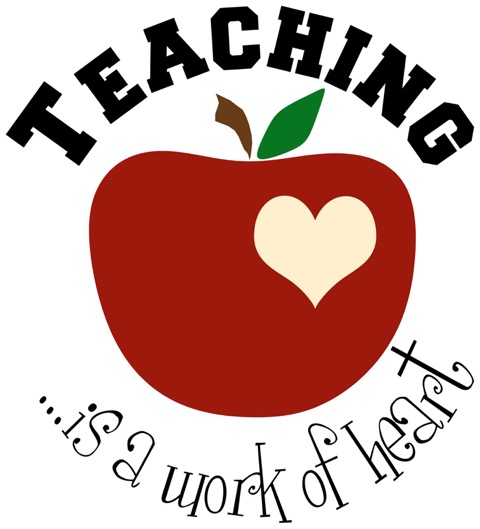 Happy Valentine's Day to teachers and teacher/librarians!
I've never been very much into Valentine's Day, but when Lynda Mullaly Hunt invited me to participate in this awesome book giveaway for teachers, I jumped at the chance! Authors do love teachers, and generally, teachers love books, so it's a perfect opportunity for us to show a little love to those who are so often under-appreciated.
Just check out all of the amazing SIGNED books that will be won by one lucky teacher:
To enter to win this fabulous giveaway, teachers and teacher-librarians just need to:
1) Leave a comment on Lynda Mullaly Hunt's blog about anything you wish.
OR
2) Share a post on Twitter with a link to this blog post and the hashtag #MGAuthorsLoveTeachers.
OR
3) RT someone else's tweet with both the blog post link and hashtag.
Rules:
***Giveaway ends on Wednesday, February 18th, at 11:59 p.m. Winner will be announced on the 19th.
1) This is to show our appreciation for teachers and librarians, specifically. Therefore, the winner must have a school mailing address and be presently employed at that school.
***2) Please remember this giveaway is all about appreciation. We know that teachers do not get the appreciation they deserve. This giveaway is a reminder that WE appreciate TEACHERS. They are often the ones putting our books into the hands of the readers who need them. For that we are truly grateful. THANK YOU for what you do everyday–and for visiting our giveaway!
But wait, there's more…. Several YA authors have also banded together to show their love of and appreciation for teachers by giving away their books, too! For more information about the #YAAuthorsLoveTeachers giveaway, click here.
Whether you're a teacher or not, please share this post with all of your favorite teachers and teacher-librarians so they can enter the giveaways, and don't forget to show them a little extra love!