My love­ly and tal­ent­ed friend Tina Hog­gatt recent­ly put out a call for par­tic­i­pants for an art projects she is work­ing on called Sto­ry Chairs. Basi­cal­ly, there are these super cool-look­ing chairs that she helped design that have speak­ers in the wings and auto­mat­i­cal­ly play sto­ries when you sit in them. I sub­mit­ted one of my own sto­ries, Inva­sive Species, and she took it! So, last week I had the expe­ri­ence of read­ing it and being record­ed and edit­ed on-the-spot at Jack Straw Pro­duc­tions. Wow! How cool is that?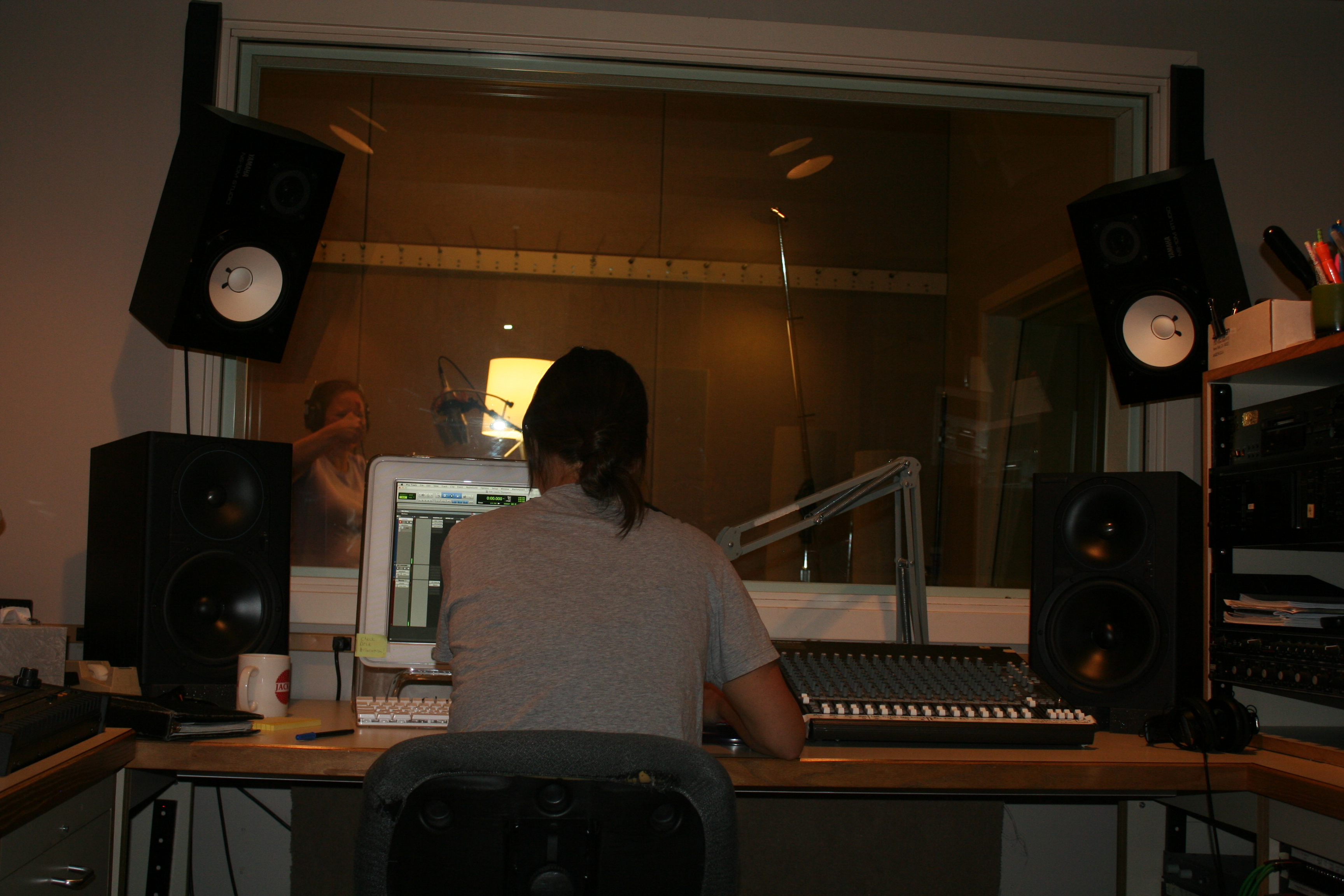 I also has the great hon­or of read­ing a deeply mov­ing true sto­ry by anoth­er friend and agency sis­ter,
Audrey Ver­nick
. I'd just met Audrey for the first time a few weeks ear­li­er at the EMLA client retreat in Port Lud­low, so it was espe­cial­ly poignant for me to read her beau­ti­ful, heart­felt work. I hope I did it justice!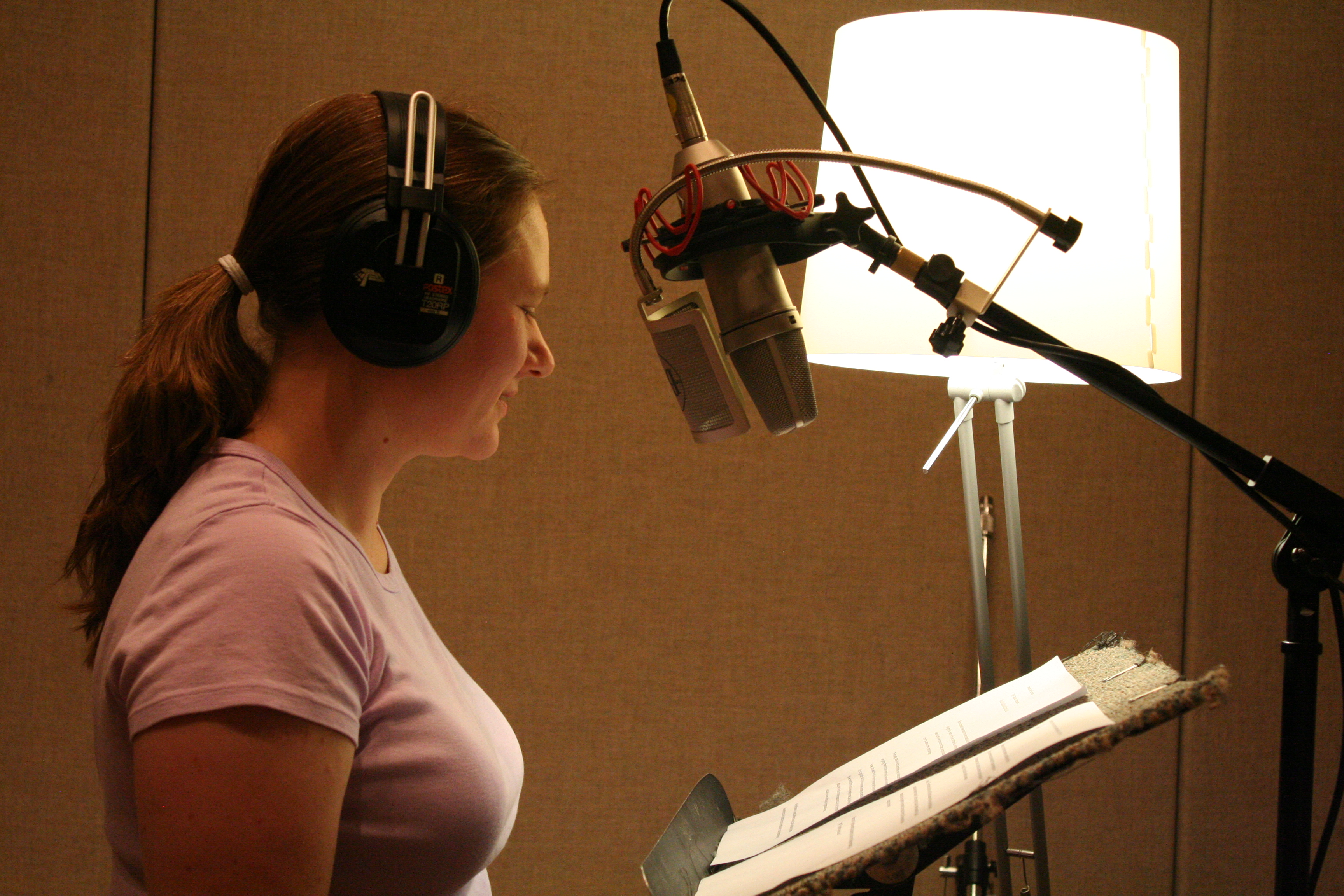 Thank you Tina and Audrey for one fun and very mem­o­rable day!