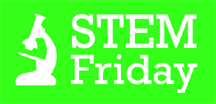 I'm thrilled to be host­ing STEM Fri­day today! If you reviewed a STEM (Science, Tech­nol­o­gy, Engi­neer­ing, and Math­e­mat­ics) book for kids on your blog today, please leave your link in the com­ments or on Twit­ter (@lauriethompson), and I will add you to the round-up through­out the day. Thanks!
---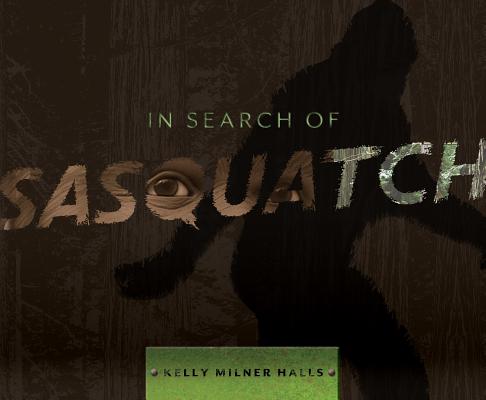 My con­tri­bu­tion to this week's STEM Fri­day, a review of IN SEARCH OF SASQUATCH by Kel­ly Mil­ner Halls, is post­ed
here
.
---
Jeff Barg­er reviews A Leaf Can Be… by Lau­ra Pur­die Salas over at
NC Teacher Stuff
. Read all about this poet­ry book about leaves
here
.
---
On her blog,
Sim­ply­Science
, Shirley Duke talks about her new book,
Gas­es
, and shares activities.
---
Rober­ta at
Wrapped in Foil
brings us
You Just Can't Help It! Your Guide to the Wild and Wacky World of Human Behav­ior
by Jeff Szpirglas.
---
Over at
Archimedes Note­book
, Sue Heav­en­rich reviews
Star of the Sea
by Janet Half­mann, with some insight on writ­ing from the author herself.
---
Anas­ta­sia Suen from
Book­talk­ing
joins the fun with
her review
of Bones: Dead Peo­ple Do Tell Tales
by Sara L. Latta.
---
Next week's STEM Fri­day host will be Rober­ta Gib­son at Wrapped in Foil.