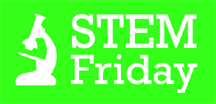 I'm thrilled to be hosting STEM Friday today! If you reviewed a STEM (Science, Technology, Engineering, and Mathematics) book for kids on your blog today, please leave your link in the comments or on Twitter (@lauriethompson), and I will add you to the round-up throughout the day. Thanks!
---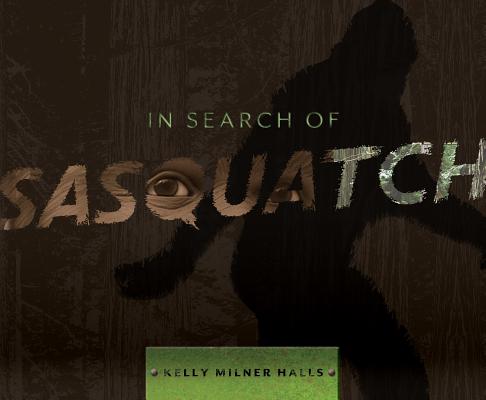 My contribution to this week's STEM Friday, a review of IN SEARCH OF SASQUATCH by Kelly Milner Halls, is posted 
here
.
---
Jeff Barger reviews A Leaf Can Be… by Laura Purdie Salas over at
NC Teacher Stuff
. Read all about this poetry book about leaves
here
.
---
On her blog,
SimplyScience
, Shirley Duke talks about her new book,
Gases
, and shares activities.
---
Roberta at
Wrapped in Foil
brings us
You Just Can't Help It! Your Guide to the Wild and Wacky World of Human Behavior
by Jeff Szpirglas.
---
Over at
Archimedes Notebook
, Sue Heavenrich reviews
Star of the Sea
by Janet Halfmann, with some insight on writing from the author herself.
---
Anastasia Suen from
Booktalking
joins the fun with
her review
of Bones: Dead People Do Tell Tales
by Sara L. Latta.
---
Next week's STEM Friday host will be Roberta Gibson at Wrapped in Foil.