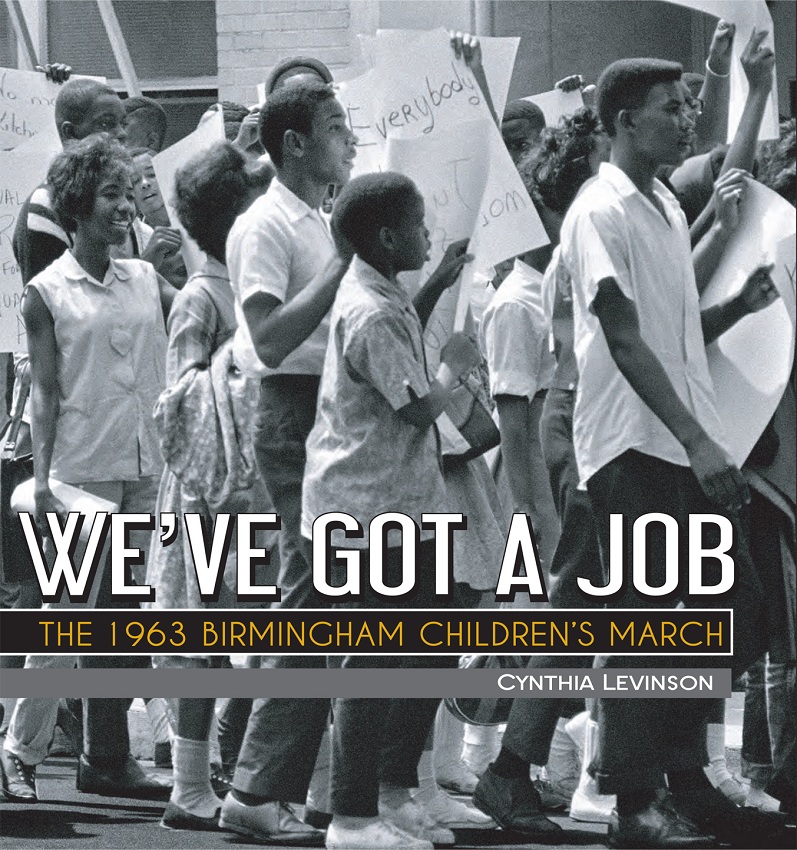 We've Got a Job
by Cynthia Levinson
Peachtree Publishers, February 1, 2012
176 pages
Ages: 10 and up
Oscar Wilde supposedly said, "Any fool can make history, but it takes genius to write it." While I don't necessarily agree with the first part, the second part absolutely rings true. After all, how do you make a story compelling when everyone already knows how it ends? Cynthia Levinson has proven her genius here, because she accomplishes that and so much more in WE'VE GOT A JOB.
By anchoring the events surrounding the 1963 Birmingham Children's March in the personal narratives of four of its direct participants, Levinson puts readers on the ground in Birmingham. We may know the final outcome, but we have no idea how we're ever going to get there, and this day-by-day account of the incremental progress—and setbacks—will keep readers turning the pages to find out what happened next. This is a nonfiction book with as much drama and pacing as THE HUNGER GAMES. I literally couldn't put it down, except for when I became too teary-eyed to continue reading, which happened often.
There is so much to love about this book, but I think my favorite thing about it is how Levinson humanizes everyone involved. It's not as much a movement or an event as it is individuals, each with his or her own motivations, working with or against each other. I loved reading that even the revered leaders (for both sides of the issue) were hardly ever in agreement. Everyone involved was taking a chance, a risk, a guess as to what was going to work—or not. They were all fighting for what they believed in, each in his or her own unique way. Nothing was simple. Nothing was clear.
I wholeheartedly think this book should be in every library, in every classroom, and in every home in America for its history as well as for its message for the future. Buy it, read it, recommend it, share it.
The book also includes a table of contents, author's note, timeline, map, acknowledgements, extensive source notes, bibliography (recommended resources), photo credits, and a detailed index. Levinson also has additional info, lesson plans, discussion questions, curriculum guides, and more on her website.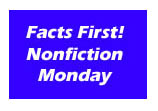 To check out the rest of today's roundup of nonfiction books for kids, head on over to this week's Nonfiction Monday host, Wendie's Wanderings!
(Disclaimer: I received an advance reader copy (ARC) of this book from Peachtree Publishers in exchange for my honest review, and it was so good I pre-ordered my own published hardcover. I received no monetary compensation. All opinions expressed here are mine and mine alone.)