The big topic in the writing world this time of year is NaNoWriMo, National Novel Writing Month, in which aspiring writers are encouraged to churn out 50,000 words of rough draft in 30 days. It's easy to get caught up in the hype, but after weeks of consideration and days of agonizing, I've finally decided NOT to do it this year. I'm extremely tempted to push myself to attempt something I've never done before (finish a novel)—I am very competitive and I do love a good challenge, after all. Plus, I know I'd learn a lot about myself and my writing in the process, which would be both exciting and useful. And, you never know, at the end of it all I just might have something worth pursuing further.
So, what's holding me back? Well, besides a nice helping of typical writerly fears (which is just another reason TO do it, of course), there's a nagging little bit of actual self-knowledge that can't be ignored. It feels so inappropriate that I'm embarrassed to admit it, especially here, in such a public forum. But, I suppose it's time to come clean and be honest with you all: I've never had a burning desire to write a purely fictional novel.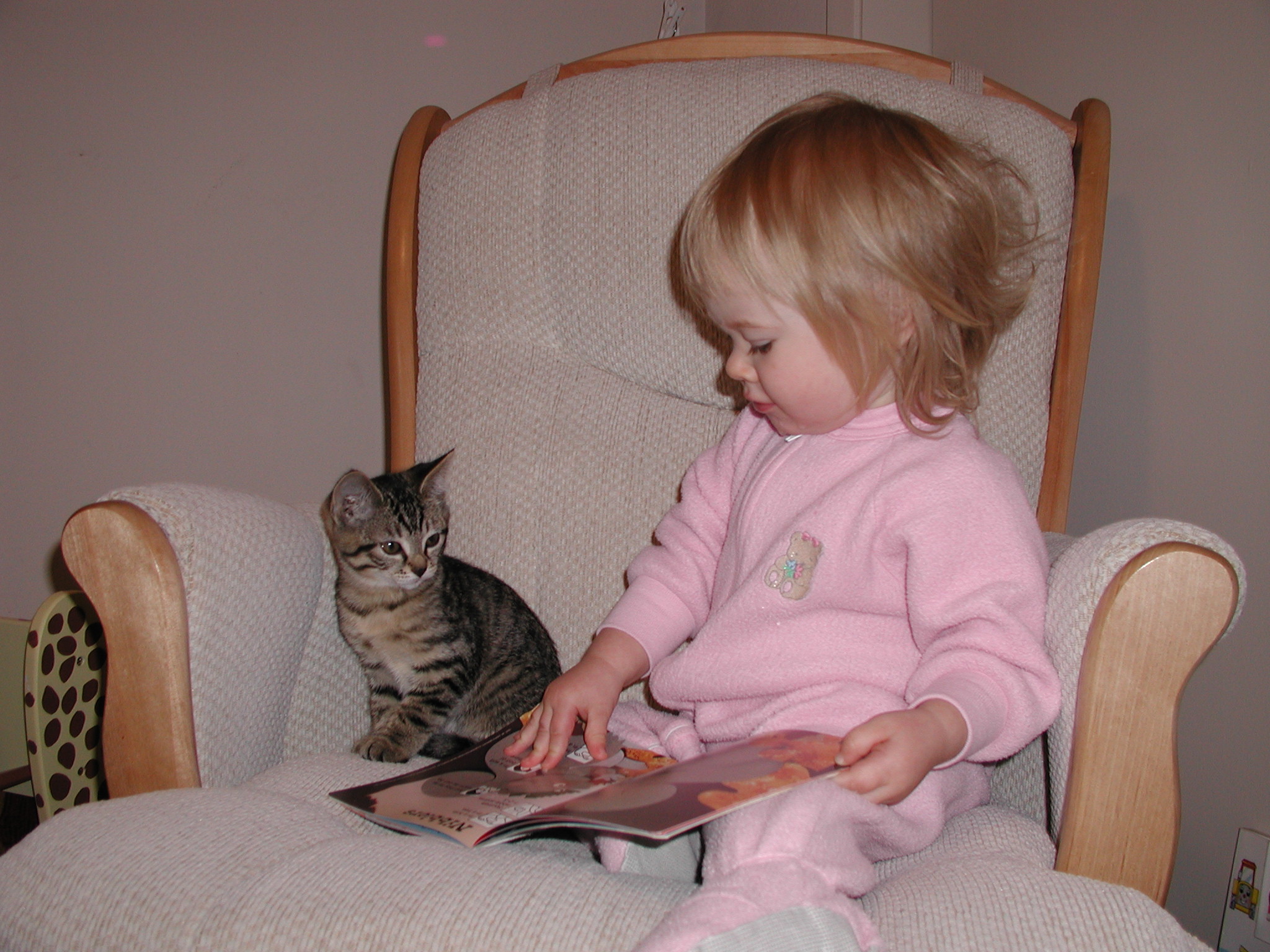 I am most drawn to two particular kinds of literary magic. One is helping a child learn to read by providing something interesting enough for them to work through at a level that is accessible yet just challenging enough to increase their skill (beginning readers: fiction and nonfiction). The other is helping a child understand the world around them through books that are meant to be shared with a parent or teacher, books that will open up a dialog between young children whose values aren't yet defined and the adults helping to shape those values (board and picture books: fiction and nonfiction).
I love reading all kinds of fiction, and I am keenly aware that a well-written novel can expand a reader's worldview in ways that shorter works often cannot. Good fiction can illuminate truth with a spotlight effect that can be difficult to achieve in nonfiction. I admire novel writers immensely and feel blessed to call many of them friends. Perhaps someday I'll even decide to try to join their ranks. For now, though, the audiences I most wish to connect with just aren't ready for novels. I'll have to follow my own kind of magic.