Please come celebrate the release of my first book: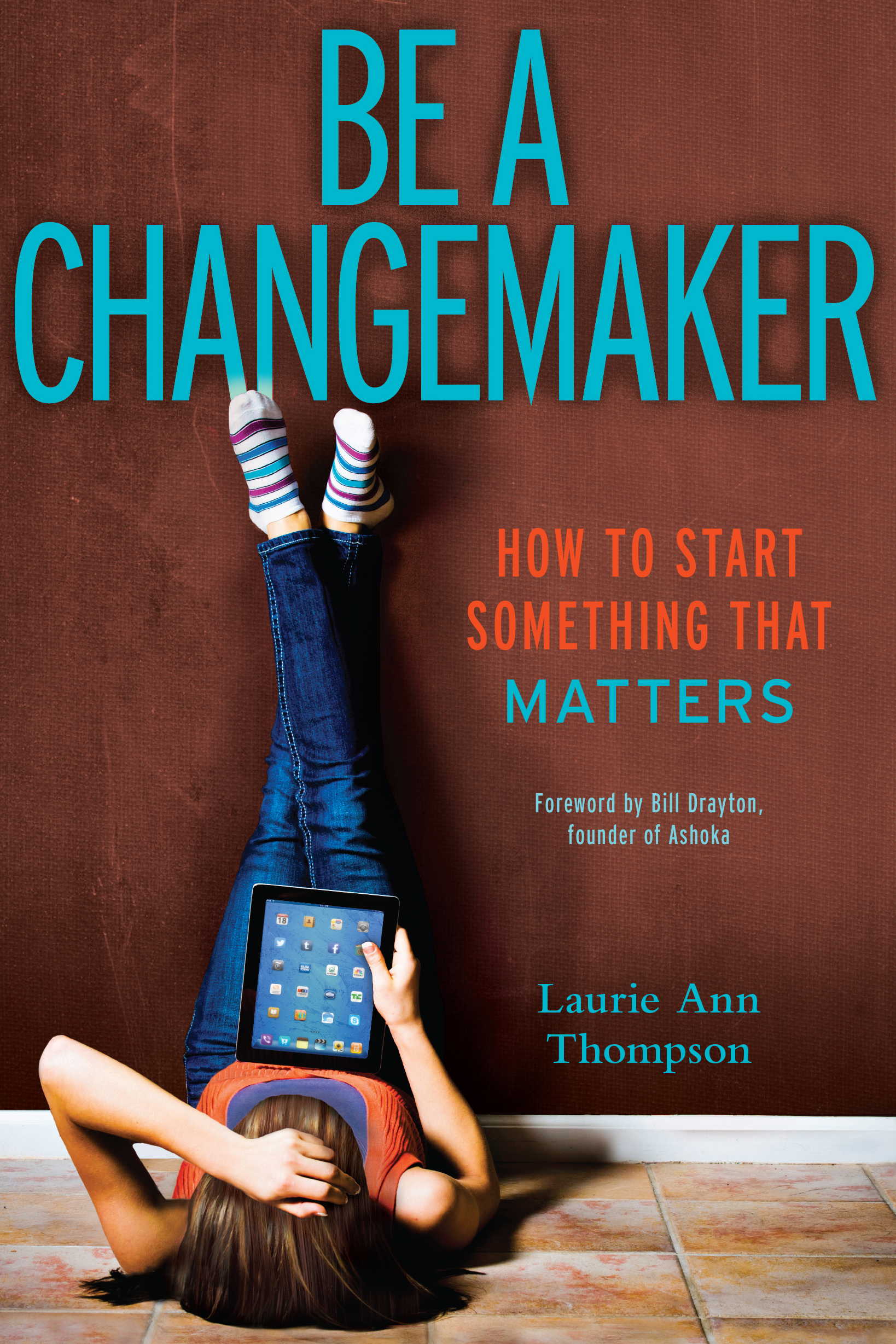 Sun­day, Sep­tem­ber 14th, at 2 p.m.
Seat­tle Cre­ative Arts Center
2601 NW Mar­ket St
Seat­tle, WA 98107
(Click here for direc­tions and park­ing information.
Eat, drink, min­gle, hear more about the book from the author, and—best of all—meet some local teens who are already chang­ing the world!
I hope to see you there!
If you can't make it and would still like a signed copy, you can order from Secret Gar­den Books here (please indi­cate how you'd like it per­son­al­ized in the "oth­er notes about your order" field and leave an extra week or two for delivery).