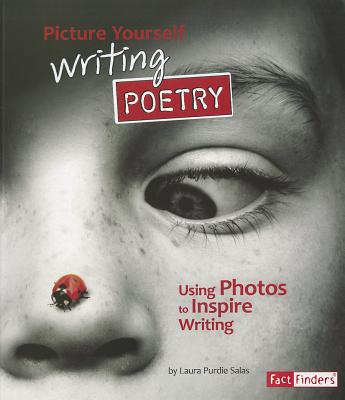 Picture Yourself Writing Poetry: Using Photos to Inspire Writing
by Laura Purdie Salas
Capstone Press, August 2011
32 pages
Ages: 8 and up
This title is one of the Picture Yourself Writing ____: Using Photos to Inspire Writing series, and it's quite effective—it inspired me to write! Not only does it demonstrate how one can use images to get ideas for poems, it also contains many specific, easy-to-understand writing tips. Salas covers such important topics as incorporating sensory detail, choosing concrete nouns and strong verbs, characterization and point of view, and structure, all paired with wonderful examples. 
The books opens up with the line, "The best poems are magical, miniature worlds." It then shows readers how to create those worlds themselves while inviting them to enter several created by Salas.
I think this would be a great book to incorporate into any poetry curriculum. I would also heartily recommend it to students who enjoy writing… as well as to those who tend to struggle with it.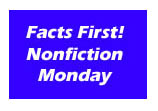 (Disclaimers: I received this copy for review for free from the publisher as part of the Cybils judging process. This review is my opinion only and doesn't necessarily reflect the judging committee's selections.)