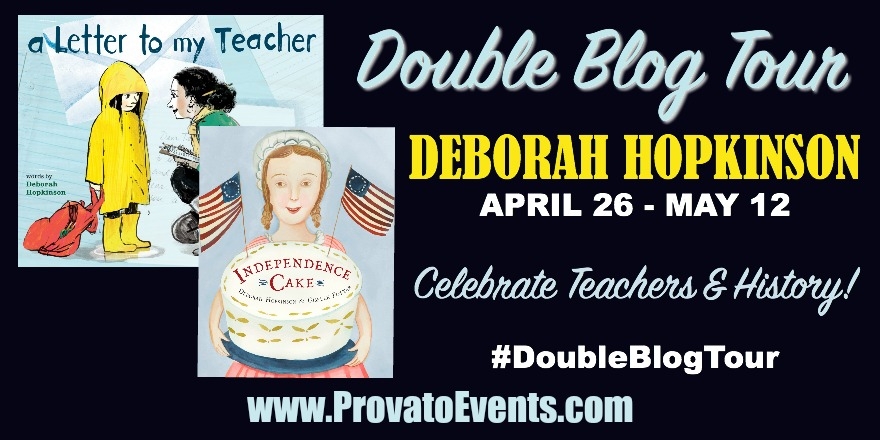 Today we have a double delightful post, a guest post celebrating not one but TWO new books for Deborah Hopkinson!
First,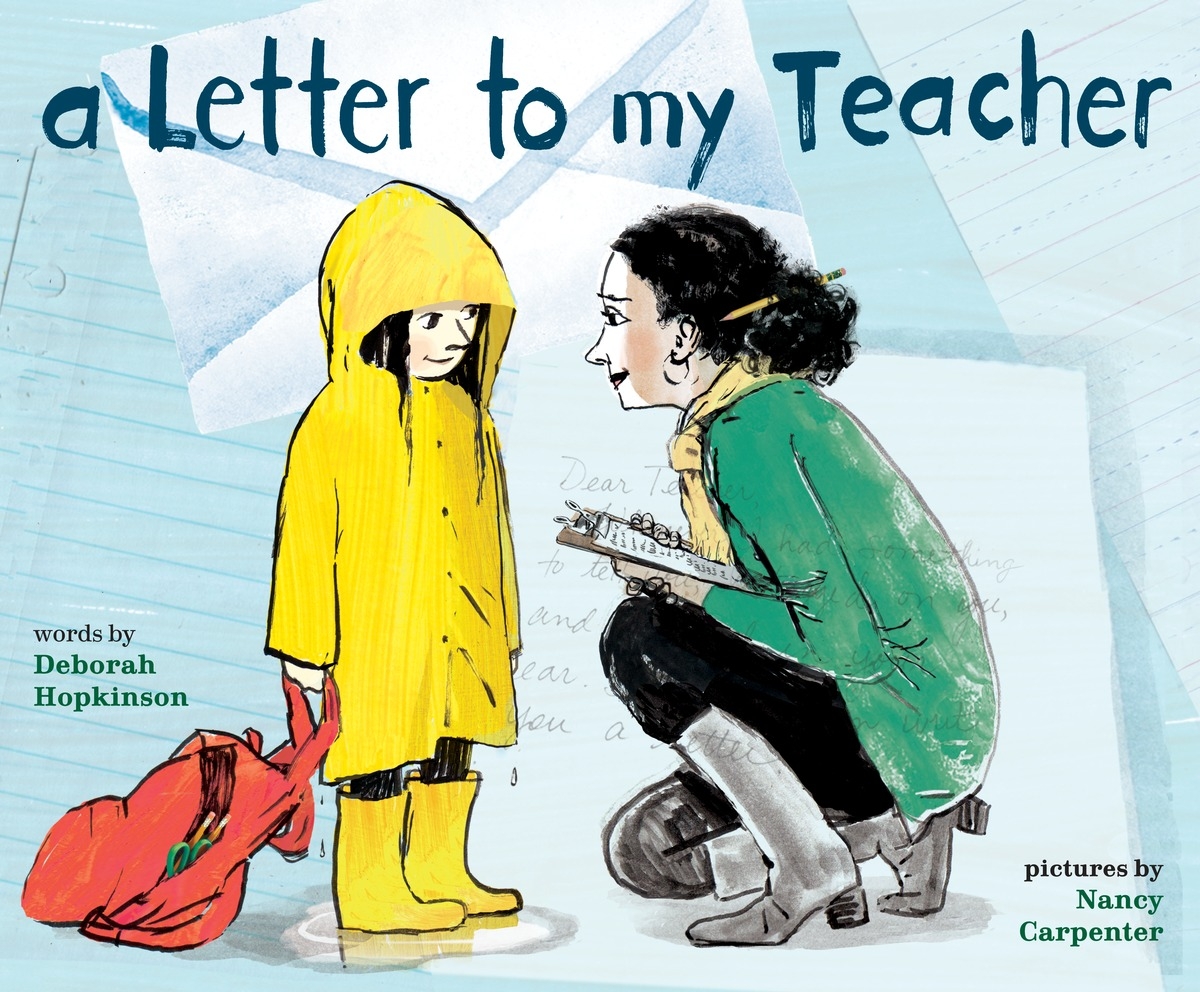 A Letter to My Teacher
Schwartz & Wade (April 4, 2017)
"A valuable lesson in empathy, internalized and paid forward."
—Kirkus Reviews, starred review
"Hopkinson's moving epistolary text and Carpenter's emotionally incisive flashbacks chronicle the evolving relationship between an impulsive second grader and her life-changing teacher."
—Publishers Weekly, starred review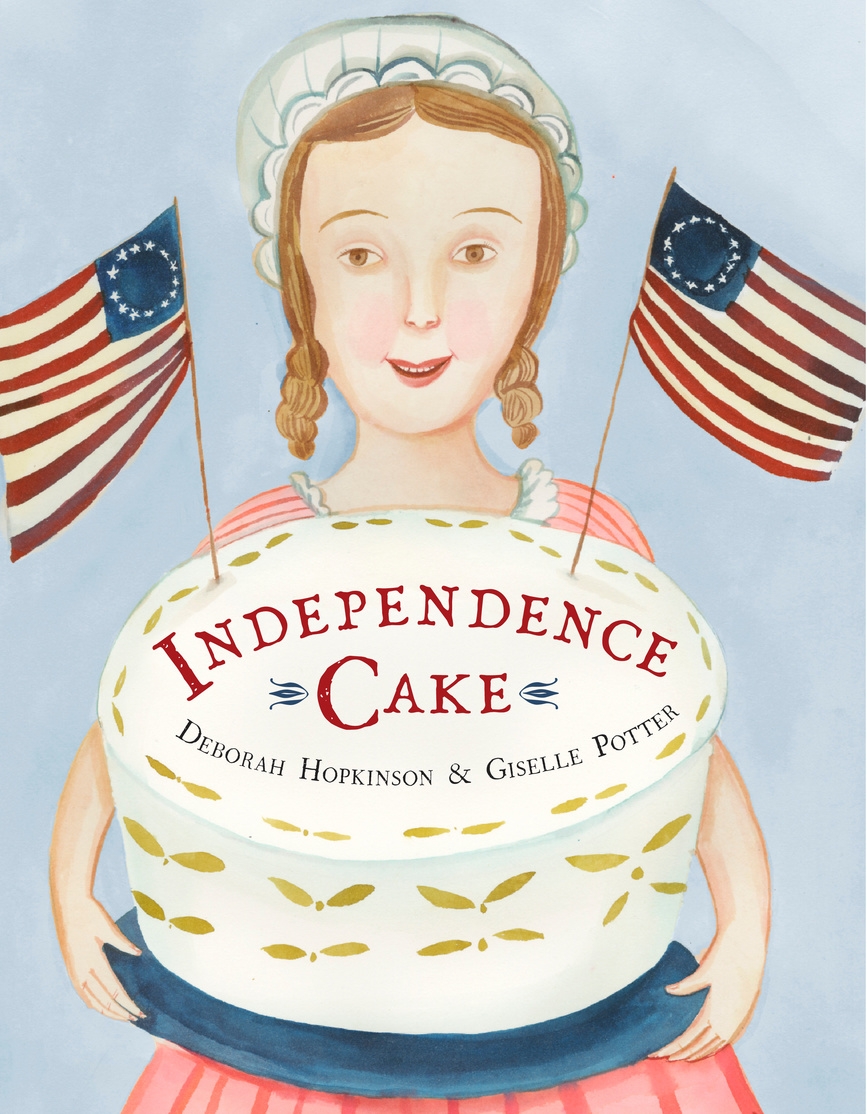 Independence Cake: A Revolutionary Confection Inspired by Amelia Simmons, Whose True History Is Unfortunately Unknown

Schwartz & Wade (May 9, 2017)
"Downright charming watercolor-and-ink illustrations invite close inspection."
—Kirkus Reviews
"Both budding chefs and those who happily (and patriotically) consume their handiwork will eat this up."
—Publishers Weekly, starred review
I love both of these new books, and highly recommend you check them out. (Be warned, however, A Letter to My Teacher made me cry!) And now, please welcome Deborah back to the blog, this time to talk about the illustrations in Independence Cake: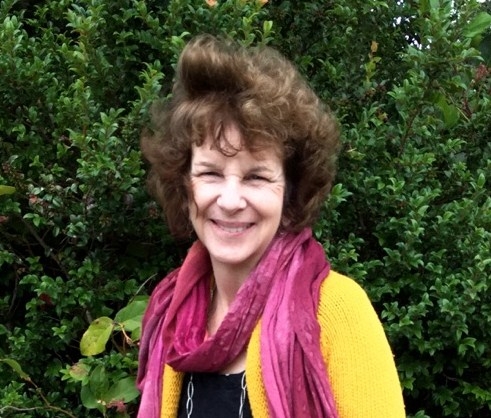 As a picture book author, I often get asked, 'Do you choose your illustrator?' People new to the field of children's books are often surprised when I say the decision is in the hands of the editor, though there are many exceptions and, of course, well-established author-illustrator collaborative partnerships.
Some people wonder how an author can let go of his or her words. The truth is that I rarely have a vision in my head of what the story should or could look like. In fact, I love the element of surprise as I first see sketches, then finished art. But it's not until the final book is in my hands that I truly appreciate how the vision and talents of the editor, designer, and illustrator have expanded the words on the page to create something entirely new.
That's certainly the case with my May 2017 picture book, Independence Cake, illustrated by Giselle Potter. When I visit schools, I always discuss the difference between fiction and nonfiction. And Independence Cake is most decidedly fiction, as the subtitle makes clear: A Revolutionary Confection Inspired by Amelia Simmons, Whose True History is Unfortunately Unknown.
I've been a fan of Giselle's work since I first read Gabriella's Song, written by Candace Fleming and published in 1997. Her style is perfect for this light-hearted story loosely based on the real Amelia Simmons, who in 1796 penned American Cookery, the first published cookbook in America. In my story, Amelia, an orphan, is sent to live with the Bean family, where she delights six little boys (and comes to their mother's rescue) thanks to her resourcefulness, energy, and cooking skills. (It's a safe bet the life of a real "bound girl" in 18th century America was much harsher than what's portrayed here.)
Amelia becomes so proficient that the town ladies call on her to bake an Election Day Cake (similar to an English fruitcake) in honor of George Washington's inauguration. She creates an Independence Cake, a recipe which appeared in the second edition of Amelia's cookbook. (We've included the recipe and some background information on Amelia Simmons in the author's note.)
From the endpapers to the author's note, Giselle's art is sure to delight young readers (and aspiring bakers). In a starred review, Publishers Weekly praised Giselle's work, noting that her "signature rendering style is an ideal match for the subject matter, her flattened perspectives, understated expressions, and creamy colors harking back to 18th-century portraiture."
Picture book art? Delicious!
Delicious, indeed! Thank you, Deborah Hopkinson, for appearing here once again. For other stops on the Deborah Hopkinson Double Blog Tour please check out deborahhopkinson.com, and follow the #DoubleBlogTour hashtag.